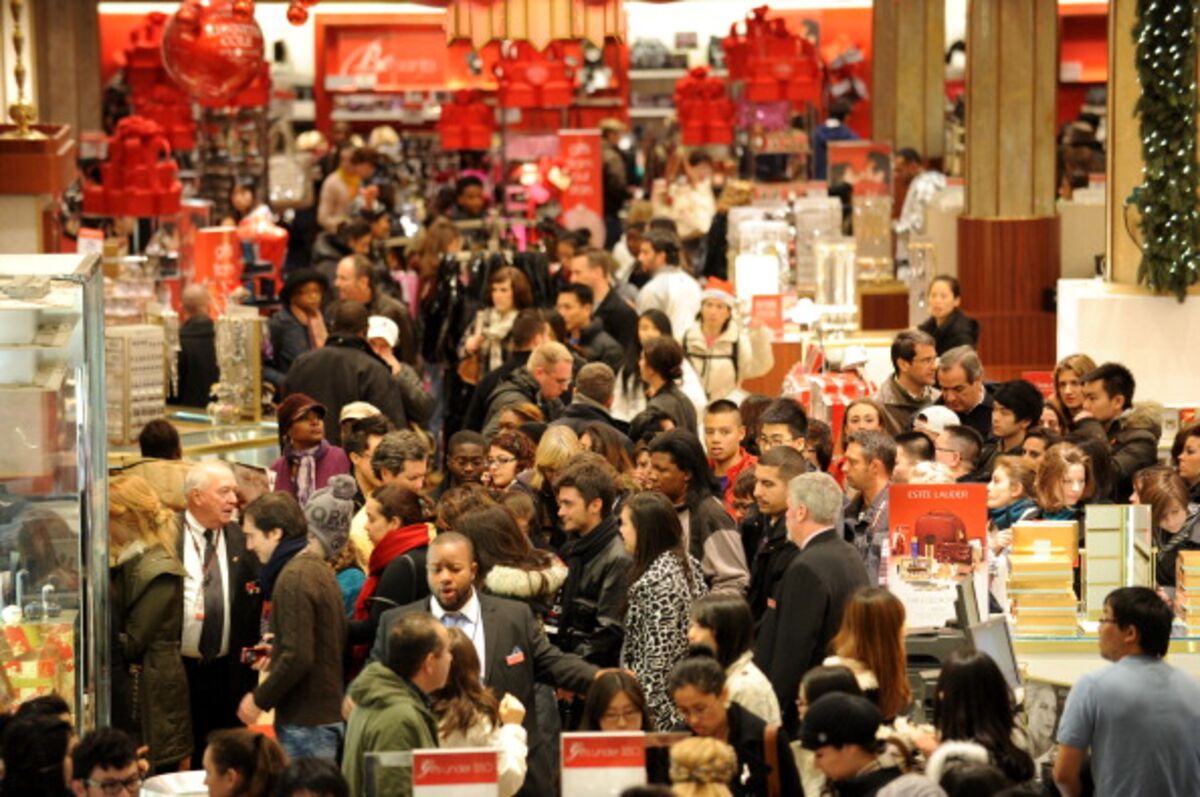 Retail is in trouble. Sales declined for the second month in a row in the U.S. in March, and there's talk that perhaps traditional retail has passed a tipping point, with lots of store closings, layoffs and bankruptcies to come.
One obvious reason for retailers' difficulties is the rise of Amazon.com Inc. and other establishments that the Census Bureau classifies as "nonstore retailers."
There have been even bigger shifts over the decades, though, in what we spend our money on, according to the personal consumption expenditures database maintained by the Bureau of Economic Analysis. Increasingly, it's not tangible stuff that you buy in a store or order online, but services.
Health care is by far the biggest contributor to this move from goods to services — spending on health care services has gone from 3 percent of personal consumption expenditures in 1929 to 17.2 percent last year. Spending on pharmaceuticals made up another 3.8 percent of personal consumption in 2015. (Government spending data for narrower categories isn't available for 2016 yet.)
These huge spending gains can be chalked up partly to medical advances, an aging population and rising expectations for health care. But they also can lead a person to wonder to whether there isn't something terribly inefficient about how the U.S. delivers medical care.
Outside of health care, there are a few other services that we're spending lots more on than we used to:
There's evidence here that spending is shifting from tangible goods to virtual ones such as education and online pursuits. But the gains in these areas come nowhere near the spending increase on financial services. And while some of that increase can be spun positively — Americans have lots more financial…