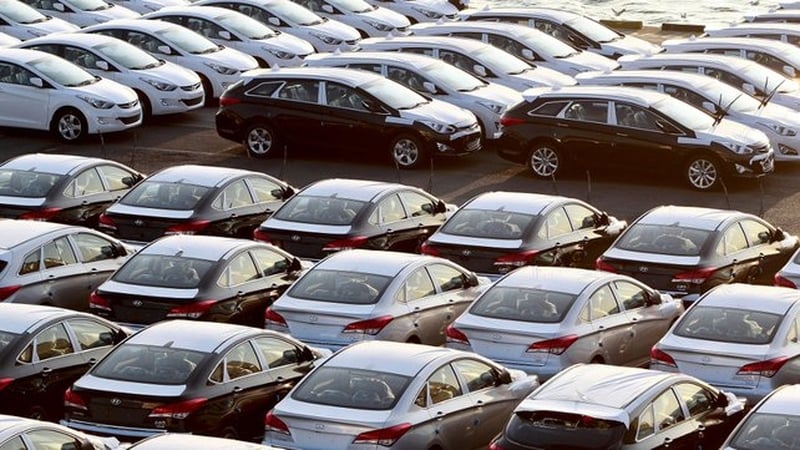 New figures from the Central Statistics Office show that the volume of retail sales fell by 0.6% in April on a monthly basis as new car sales slowed.
On a yearly basis, the volume of retail sales rose by 1.6% – the slowest pace of growth in almost four years.
Consumers are importing more used cars due to the sharp fall in the value of sterling against the euro since Britain's vote to leave the European Union.
The CSO said that when car sales are excluded, the volume of retail sales rose by 0.4% on a monthly basis and by 6.4% on an annual basis.
Car sales fell by 1.7% in April compared to March, while sales of books, newspapers and stationery decreased by 1.2%.
The sectors with the biggest increase in the volume of sales were department…