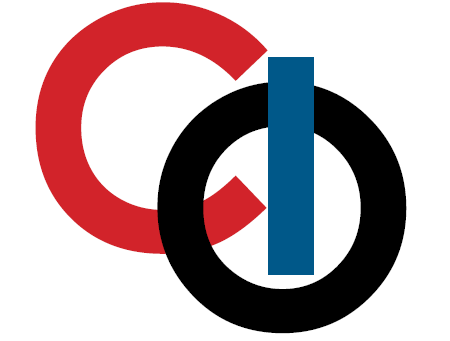 The results of the seventh annual RIS News CIO of the Year Awards are in. The industry's elite gathered at the Retail Executive Summit (RES), June 14-16, for three days of education, networking, and of course, the annual awards ceremony.
Four awards, including the coveted CIO of the Year honor and three inaugural RIS News' Hall of Fame Inductions were presented on Wednesday June 14 at a gala dinner and awards ceremony.
Look for expanded coverage of the event and the award winners in the August/September issue of RIS News. Below is a quick recap of the winners and their award winning projects.
CIO of the Year. Faisal Masud, CTO, CIO, CDO, Staples took home the top honor of the evening for his implementation of three cutting-edge technologies that are helping set the retailer apart. 1. Staples Rush is the company's same day delivery service. It launched in 2016 in four markets (NYC, Dallas, Boston & Chicago). It covers thousands of products available in Staples' stores, and the company leverages its own world-class supply chain organization, including its network of retail locations, to fulfill same-day delivery orders. 2. Staples Exchange is a unified platform that allows thousands of vendors to sell through Staples' e-commerce channels, with multiple integration options. It processed over three million orders in 2016 and supports over 600,000 SKUs. It benefits Staples customers by providing a larger product assortment, post-shipment order tracking and even greater visibility into product inventory. 3. The retailer upgraded its iconic Easy System with the implementation of IBM Watson technology. It brings the "on-demand" world to businesses, allowing customers to order anytime, anywhere, from any device they prefer. Masud spearheaded the initiative to convert the well-known Easy Button into an office digital assistant. Since announcing the Staples Easy System solution earlier last year, Staples' Applied Innovation, eCommerce and IT teams have been working on adding features and services to benefit business customers including speech-to-text capabilities.
Tech Leader Award, Strategic Impact. Mike Frazzini, CTO, eBags took the top prize in the strategic impact category thanks to the implementation of a mobile-first strategic focus. eBags redesigned its mobile…