Ma inspired May to rethink customs rules when they met
U.K. officials studying Alibaba, Amazon for new ideas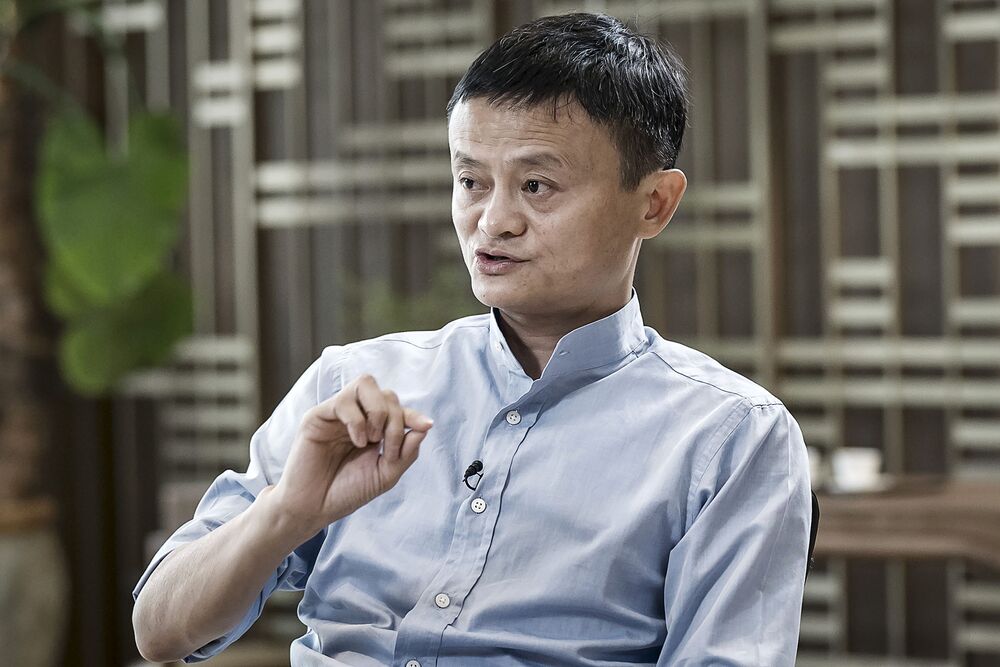 Follow @Brexit, join Brexit Decoded on Facebook and sign up to our daily Brexit Bulletin.
Theresa May has found an unlikely source of inspiration for her Brexit plans: Jack Ma, the charismatic billionaire founder of Alibaba Group, the Chinese e-commerce giant, and one of the world's richest men.
The British premier met Ma, whose net worth is valued at $45.5 billion, at the World Economic Forum in Davos in January and again in Shanghai last week, and the pair got on extremely well, according to two senior British officials. May was hugely impressed by Ma's account of how he navigates strict Chinese customs rules to import and export goods, they said.
The government is now also studying Amazon.com Inc. to learn more about how the world's biggest online trading platforms navigate the complexities of international rules while providing a smooth service for customers, a third senior official said. A spokesman for May's office didn't have an immediate comment and Alibaba declined to comment.
It's likely that officials will want to study the Cainiao logistics business used by Alibaba, which provides same-day delivery services in China and also out of the country, despite many border clearance requirements. Cainiao itself doesn't deliver goods directly to customers. The company runs a data platform that…