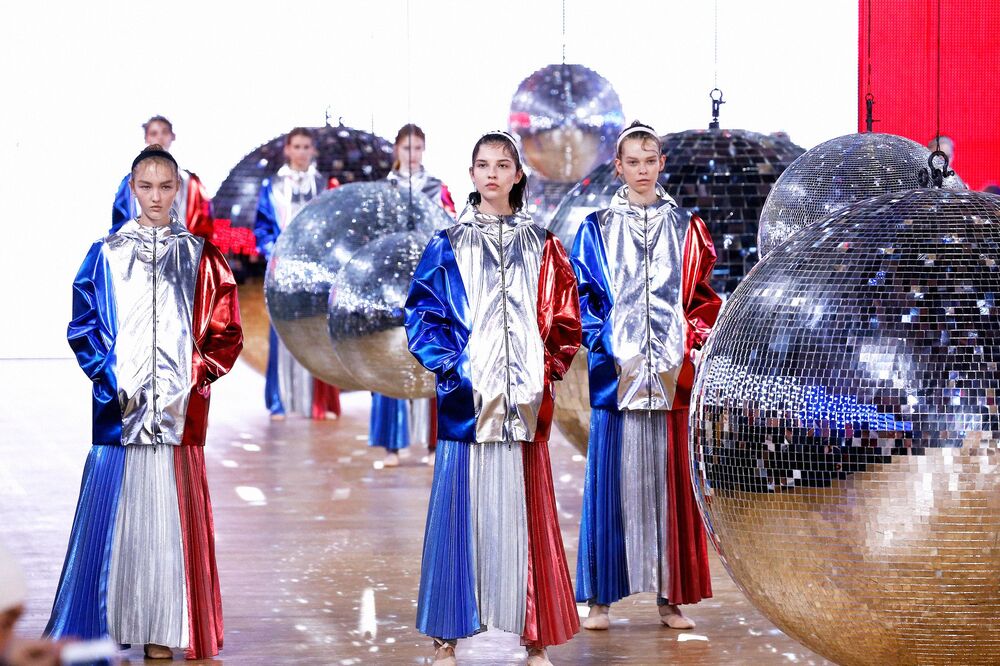 Remo Ruffini has shown he can sell down jackets in July. He's found buyers for fur-trimmed ski parkas from not one, but two stores in Hawaii. And he's managed to turn outerwear designed for subzero temperatures into a fashion statement on runways in New York, Paris, and Milan. Now he has to prove that he can keep selling enough of his $1,000 jackets—in climes both hot and cold—to warrant his company's market valuation of $10.7 billion.
An error has occurred
You have 1 free Businessweek article left.
Register for more.
Already a subscriber? Link your Bloomberg Terminal account or your Businessweek subscription account to access all articles.
"People aren't dressing the way they did 10 years ago," Ruffini, 56, says at the Milan headquarters of Moncler SpA, where the showroom racks are stuffed with everything from tiny puffers for children to $1,700 fox-fur hats. "The down jacket is a part of this new look."
Moncler's profit margins are second only to Hermès International SA's among publicly traded fashion companies, its shares have returned an average of 30 percent annually since its initial public offering in 2013, and sales last year jumped 17 percent to €1.2 billion ($1.5 billion). As rivals step up efforts to mimic the trend, Ruffini—Moncler's chief executive officer and chairman—is reshaping his approach to marketing, forging ties with new designers, and applying his brand's duck mascot to more apparel such as sneakers and swimsuits in an attempt to keep customers coming into stores whether there's snow or sun in St. Moritz.
With Moncler nearing insolvency when he took over in 2003, Ruffini pulled out of midrange sporting goods stores…