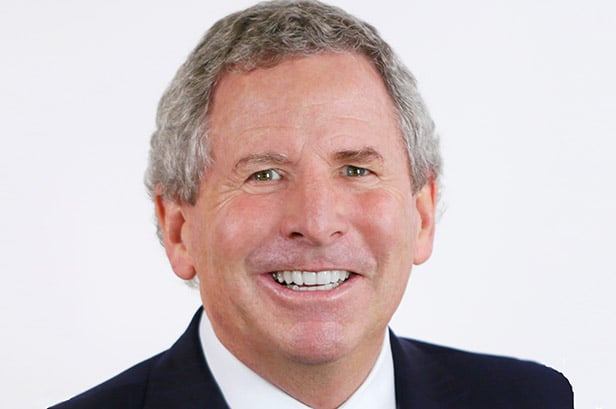 IRVINE, CA—The specter of technology has cast a gloom over the retail sector in recent years. But as each store announces closings, other retailers are working creatively and embracing experiential and other alternative strategies to keep consumers walking through the doors. They're also helped by some of the best locations in their communities, reminds Rick Chichester, president and CEO of Faris Lee Investments. GlobeSt.com spoke with Chichester to get his thoughts on the sector, what he sees happening in the next 18 months and why the partnership with the X Team Retail Advisors helps Faris Lee better able to address the needs of its clients.
GlobeSt.com: What are two things you see as being most important for investors in retail property today?
Rick Chichester: First, from a real estate perspective, retail properties typically occupy the best locations in their communities. Consequently, the fundamentals of real estate are ever more critical as retail is goes through structural challenges and changes. The unique locational attributes of retail provide opportunities to re-think and re-engineer the property on multiple fronts, such as with new retail concepts and experiential or alternative uses (medical, creative office, multifamily, senior care hospitality, self-storage, vertical last mile-distribution on in-fill sites and distribution in the suburbs).
Secondly, it is key to clearly understand that retail is not passive, but distinctly creative, dynamic and fluid business. Ownership needs to be passionate and engaged in partnering with tenants for success. This includes appropriately understanding the influences and challenges of technology. Online is real and technology is impactful. It is making owners and tenants better. Online is impersonal and transactional by its nature, but it is efficient and effective. Bricks and mortar, on the other hand, brings people together to interact, experience, entertain, explore and socialize. The best evidence of the value of the physical store are technology companies that are creating a more personal and human relationship with their customers such as Apple Store, Amazon Fresh, Amazon…