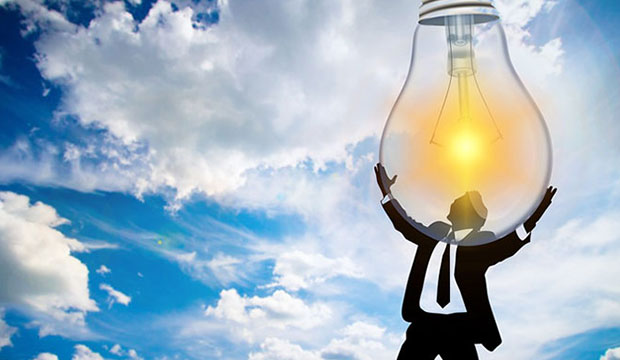 5 Data Integration Technology Trends for 2018
Smart technologies such as AI, chatbots and augmented analytics generate overwhelming amounts of data. Here are some important integration trends that will give your enterprise an edge. Learn more.
At the last Dreamforce, Salesforce introduced a new cloud dedicated to philanthropy, and the company began delivering on a three-part strategy this year. The Salesforce Philanthropy Cloud is a product of what used to be called the "Salesforce Foundation" but now is referred to as "Salesforce.org."
The idea is not rocket science. The new cloud is designed to be a meeting place that facilitates interactions between nonprofits of all shapes and sizes and funding sources, including individuals, foundations and other groups that promote charitable giving.
Most importantly, it's also a place where people interested in volunteering in one way or another can find efforts that resonate with their personal interests.
Let's Get Together
I suspect the cloud grew out of Salesforce's desire to have such a meeting place to enable its employees to find personally meaningful opportunities to give back to the community. The first module to go up was dedicated to making it easier to donate to groups represented in the application.
Salesforce's main partner in the effort is United Way, one of the biggest nonprofits around. So far the effort has been highly useful at matching resources with needs, but look for things to accelerate at this year's Dreamforce.
The Salesforce Philanthropy Cloud arrived at a good time, because the demands on nonprofits have continued to expand, and not just in the obvious ways.
Demands have outpaced resources in several dimensions, research performed for the company revealed.
For instance, demand for programs and services was up an amazing 77 percent over the past five years, the study indicated. However, the desire on the part of the public to participate in the work of nonprofits was also up, by 59 percent. Demand for transparency in fundraising and deployment of funds,…