Another record-breaking holiday shopping season is in the books and savvy retailers are using the brief downtime afforded by a typically slower January to finalize their 2017 strategy. If you're in the same boat, I want to help you craft a strategy that takes advantage of the latest developments in eCommerce. So, let's take a look at the major trends that will dominate eCommerce in 2017.
Mobile is Now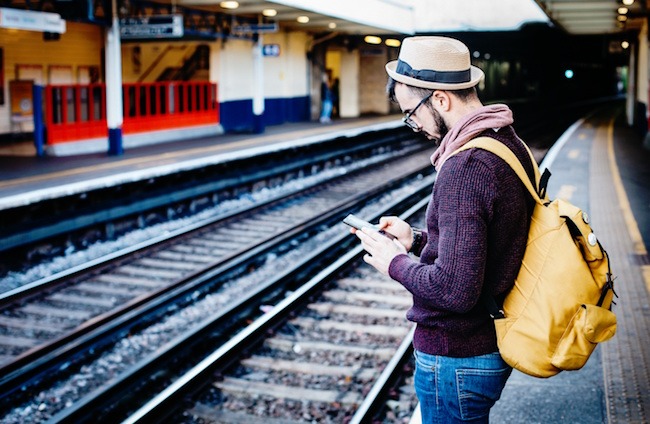 According to Adobe, mobile generated $28.43 billion in revenue during the 2016 holiday season. That's a 23% year-over-year increase. This figure has been steadily rising over the past several years and that will likely only continue.
To set yourself up for success in 2017, creating a high quality mobile shopping experience needs to be at the forefront of your strategy. That means accounting for mobile users with your website design, implementing a streamlined checkout experience and generally making it as easy as possible for shoppers to buy from you on their phones and tablet.
If you need a little inspiration, AWWWARDS put together a list of their 20 best mobile eCommerce sites that should get your creative juices flowing.
Mobile and Alternative Payment Methods Rise in Prominence
We predict that the rise in mobile revenue will be accompanied by the increased use of alternative and mobile payment methods. Analysts have predicted for years that smartphones will supersede the traditional wallet and that's finally beginning to prove out.
Alternative payment methods like PayPal and mobile payment methods like Apple Pay and Android Pay turn multi-step processes into a one-click scenario. Shoppers will naturally gravitate to them and merchants that want to take advantage of the wave of mobile growth will be wise to implement them as early as possible in 2017.
Video Will Continue to Dominate and Evolve
Video has been a hot topic for marketers for the last several years and for good reason, it's highly effective. Research from Hyperfine Media found that 64% of users are more likely to buy a product online after watching a video. As the tools and skills to produce video become more affordable and accessible, we predict video will become an even larger part of merchant's marketing arsenal.
We also think that personalized, shoppable video will make a big splash in 2017. This technology already exists to a certain extent having been released by YouTube in 2015, but it isn't that impressive in its current state. We expect that to change this year, and as a result, personalized shoppable video will quickly become the dominant advertising medium for eCommerce merchants.
Kate Spade is an example of a brand that's already leveraging available shoppable video technology to transport viewers instantly to the products worn in the video. We can't wait to see how this technique evolves this year.
SaaS Becomes Attractive to Larger Brands
In 2017, we predict that more and more brands will grow tired of the expense and complexity associated with managing a custom built online store on an open source platform. The ease of use, reliability and affordability of a SaaS (sometimes referred to as hosted) platform is an increasing attractive proposition.
They're already the favorite of new businesses and inexperienced merchants, but SaaS platforms have grown in power and flexibility in recent years. Some large brands have already made the switch…