Unlike its big brother, Alibaba, AliExpress has become the go-to supply source for many small to medium online businesses. As we mentioned in our How to Find Trending Products to Sell Online, AliExpress's popular page offers key insights into trending products and has become a leading supplier source for starting eCommerce sites.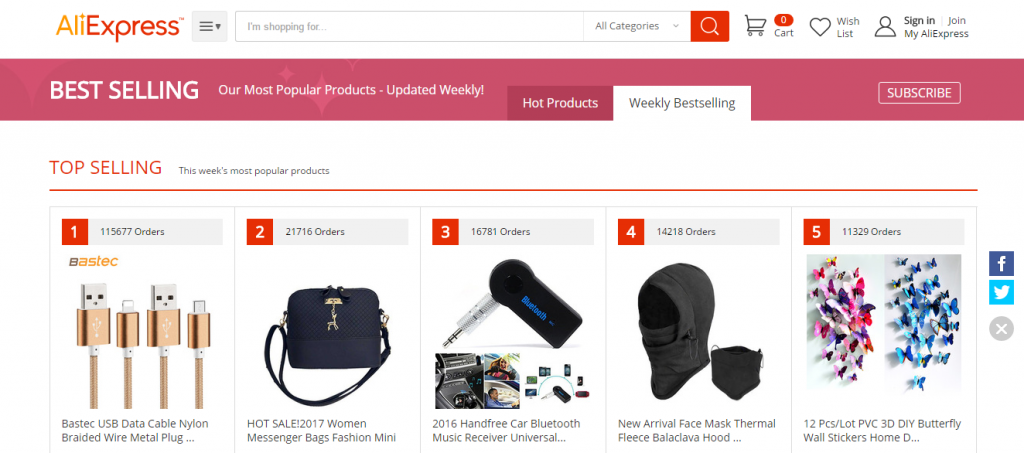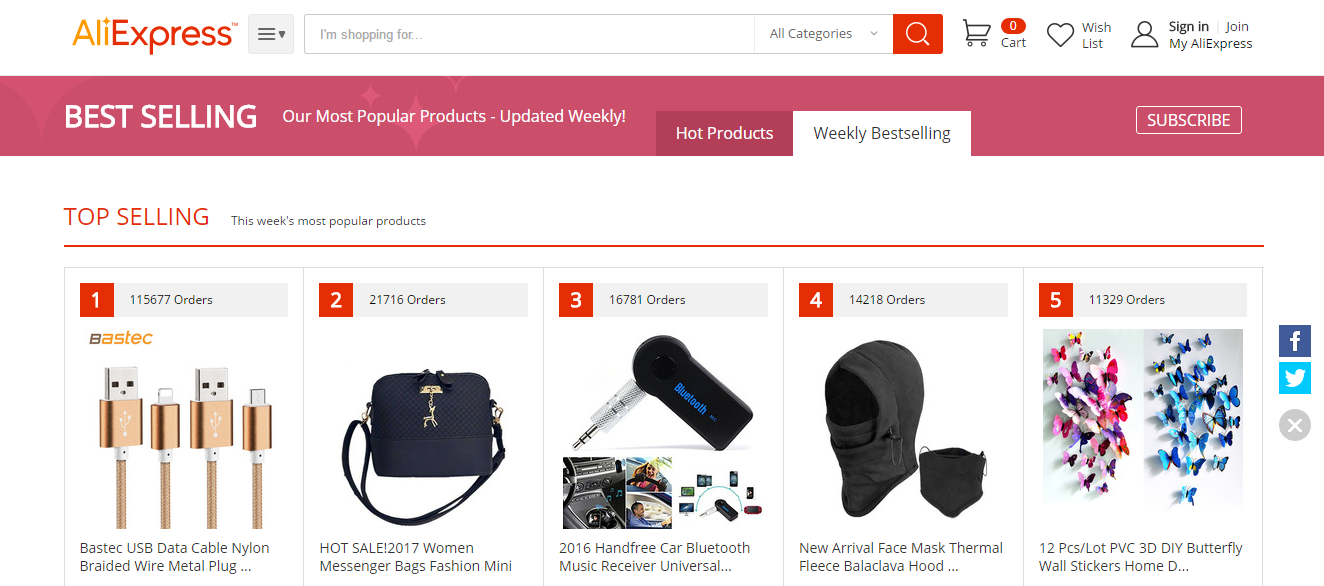 Although you may not find products as cheaply as you would on Alibaba, this drop-shipping and supplier platform has a host of small distributors and traders that allow small or new businesses to get started without having to outlay for large quantities.
As popular as AliExpress is for drop-shipping, navigating through tens of thousands of suppliers as a new online seller, can seem like trying to find a needle, in well, a stack of needles. But sit back, relax and take a deep breath, we're going to guide you through it, to help you find just the right supplier for your business.
Here is your survival guide to choosing the right supplier in seven steps.
Step 1: Fine-Tune Your Requirements
Before you can find the right supplier, you need to be very clear about exactly what products you're looking for and how many you're looking for. What products will you be selling? Do you need a manufacturer or trader? Have you identified your initial demand for the product you're looking for a supplier for? Or do you plan on dropshipping?
Step 2: Supplier Research
It's safe to say that there will be an abundance of AliExpress suppliers selling just the product you are looking to sell or drop ship. So how do you find them? A simple product search will enable you to find a list of possible suppliers to choose from.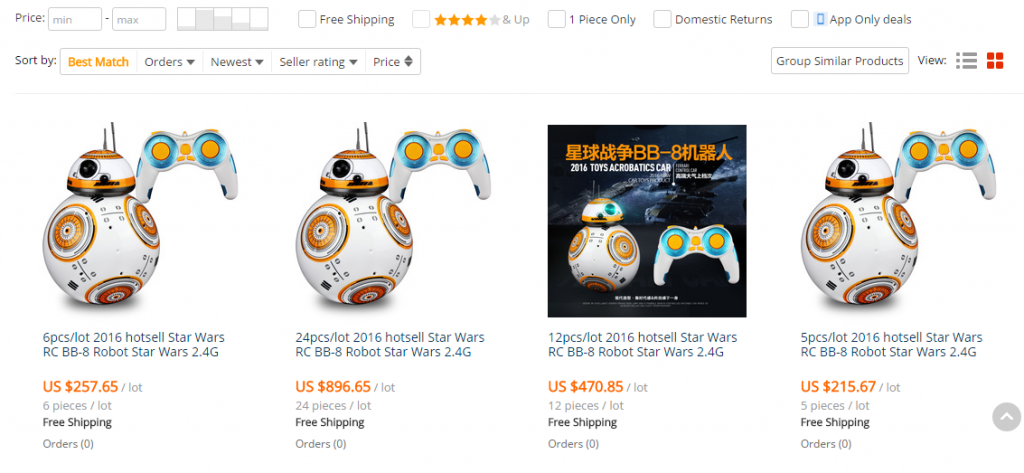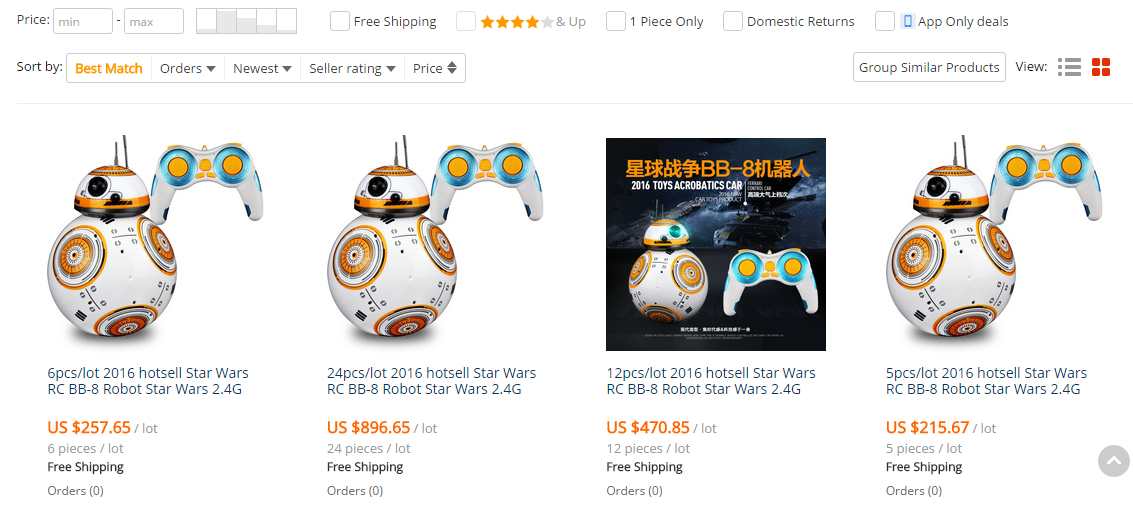 Like above, each possible supplier for the product you are wishing to buy or drop ship, will be listed with the price, shipping costs, how many orders they have completed and how much stock they have.
Step 3: Supplier Audit
This is the most comprehensive, and important step. There are a number of ways to find and weed out suppliers from your list in your search of the right supplier.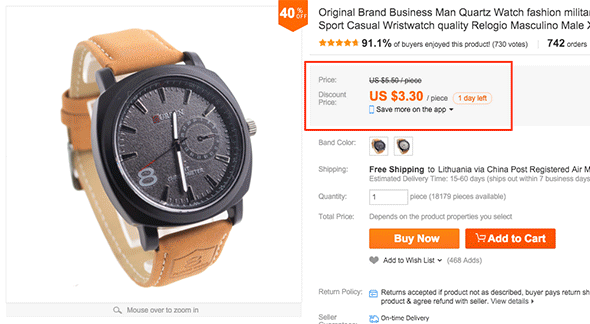 Check Basic Details of the Supplier
You will want to look at the supplier's details. Look at their business name and what they're selling. If someone is selling rubber piping, for example, is their company name Tiantai Fuhua Rubber or Yiwu Huancai Jewelry? It's safe to say the former is producing rubber products which means they are a manufacturer,while the latter is just loading products to trade in smaller quantities. Also, look at when the store was opened,how many units they have sold,and most importantly, what their overall feedback is.
You can do this by hovering over the supplier's name in your product search. The feedback score will show you the supplier's selling volume, while the positive feedback rate will show you the general feedback the supplier has received. You will want to narrow your list down to suppliers that have at least a 95% Positive Feedback Rate and 2,000 Feedback Score to ensure the supplier you choose is…