Summary
Best Buy reported its 13th consecutive EPS beat on Wednesday.
The company seems to be managing headwinds better than most peers.
I believe BBY might very well be one of the "best buys" in retail.
Best Buy (NYSE:BBY) announced fiscal Q4 2017 results on Wednesday. The company failed to meet top-line expectations, but better-than-expected EPS was the latest in a series of 13 consecutive beats. This was also the largest EPS beat in dollar terms ($0.28/share) since at least fiscal Q4 2014, and represented a respectable 27% increase YOY.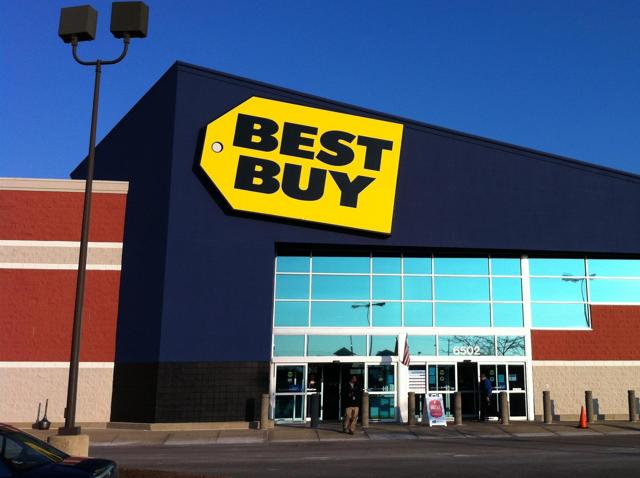 Credit: svetandrioda.cz
But at first, none of the company's performance impressed the market. The stock ended the trading day on Wednesday down -4.8% on weaker-than-expected guidance for fiscal Q1 2018, as investors have grown skeptical of the retail sector lately. The week was marked by some discouraging news, especially after the earnings release of one of Best Buy's peers, Target (NYSE:TGT).
In my view, however, the share price drop was a bit overdone. While it is hard to argue that Best Buy could be one of the hot stocks of 2017, the company seems to be executing well, navigating headwinds with dexterity, and managing the competitive threats better than most.
Sure, revenues have dropped an average 5.4% per year since fiscal 2013. E-commerce continues to be a lingering threat (as Best Buy continues to ramp up online sales, now 19% of total domestic revenues) and uncertainties surrounding border tax policy continue to keep some investors at bay. But margins have improved significantly over the past few years, defying the expected pricing pressures from increased competition. Gross margins have in fact expanded YOY by 70 bps…