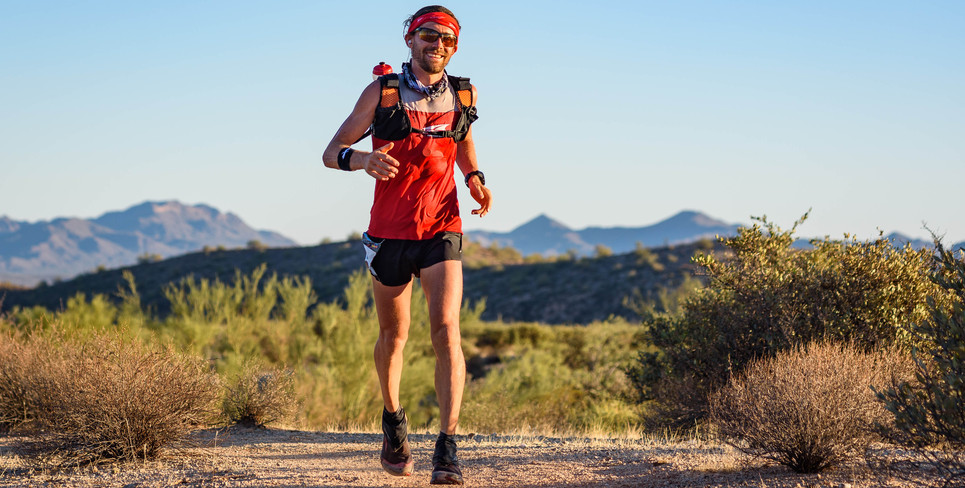 Building a business is a long journey. A journey filled with ups and downs, moments that make you feel like you're the king of the world and moments that feel like nothing is working, nothing adds up, or you just want to quit — especially when you're just starting out and all the burden is on your shoulders.
We've all been there, when you can't find the right product or the right audience, when the margins are too low, or the supplier you found is not as trustworthy as you thought.
This week, we share Josh Sprague's story with you, an entrepreneur who built the amazing brand Orange Mud. Orange Mud is a sporting goods store that launched in October 2012 and Josh takes us through his successes and failures of starting a highly successful eCommerce business. We hope you'll find his story inspirational and motivational.
First step: How did you decide what to sell?
I've done a lot of training and racing on foot, bike, and kayak. Over the years I just despised all the other packs that I bought for the sport. After an Ironman event I competed in, I was simply fed up and decided to make a pack design that had been in my head for 10 years. I theorized that moving the hydration weight higher up on your shoulders would yield a more stable ride. Then, I wanted quick access to my phone, nutrition and safety items. Little did I know that it would take off so well!
Do you manufacture, use a supplier or drop ship your products?
We manufacture our packs in the US and Mexico with two amazing suppliers. Finding a good manufacture is not easy, so once you find a good one, be a good partner and make it a win win for both of you.
All of our products come to us first, and we ship to our consumers via our warehouse as well as a third party distribution center. We do drop ship as well for a few brands that we work with.
How did you make your first sale?
Our first sale was made on our website. To this day web sales are the primary source of our revenue, with our B2B retail channel being strong too, as well as event sales.
How do you handle shipping and fulfillment?
We use a software service called Shipstation. It's a wonderful platform that syncs to our amazon store and Shopify website. From…