Let's not beat around the bush; eCommerce can seem cut-throat. As the number of online stores increases, so does your need to be one step ahead of your competitors. To stay ahead, you'll have to get your hands on some inside information. No! I am certainly not talking about corporate espionage or putting on your balaclava and sneaking in Oceans Eleven-style. But, if you want to one-up your competitors you are going to have to dig a little deeper.
You may be surprised to know that there are actually quite a few ways to take a sneak-peak at what your competitors are doing on Facebook, plus an abundance of spy-worthy tools to help you. If you're looking for Facebook ad insights – to see your competitors' audiences and what they're offering and who is taking them up on said offers – it's time to roll up your sleeves and get a little (but only a very little) dirty.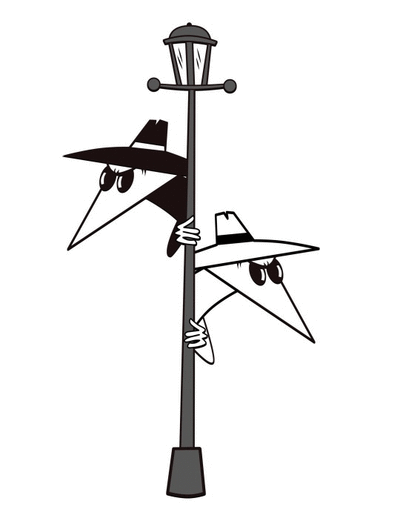 Who Should You Be 'Spying' On?
Your competitors are those online stores that are offering products to a target audience that matches your potential audience. Your competitors' list should also include big eCommerce brands, so that you can learn, emulate and get inspiration from the big boys.
So how do you spy on your competitors – without breaking any laws or moral codes of cause? It's actually easier than you may think. Here's how:
Use the Pages to Watch Facebook Tool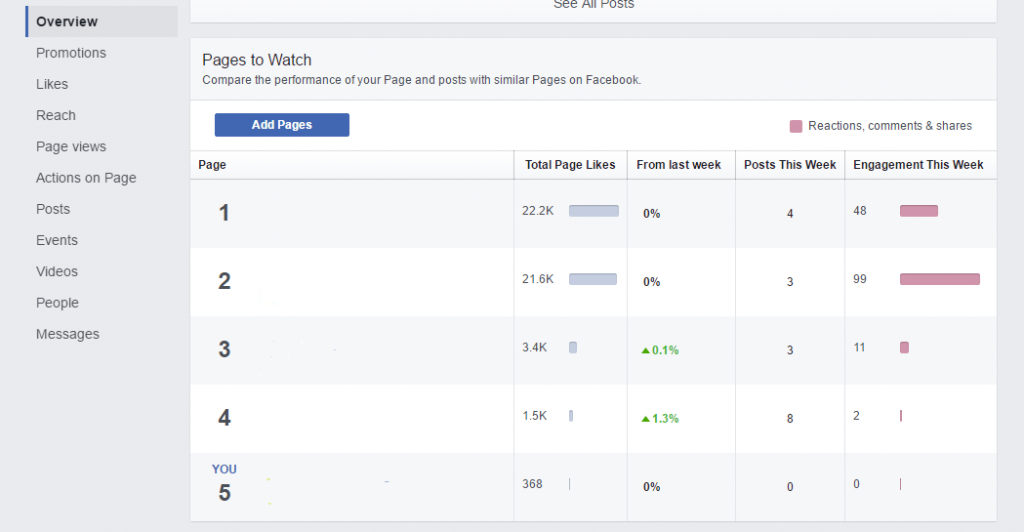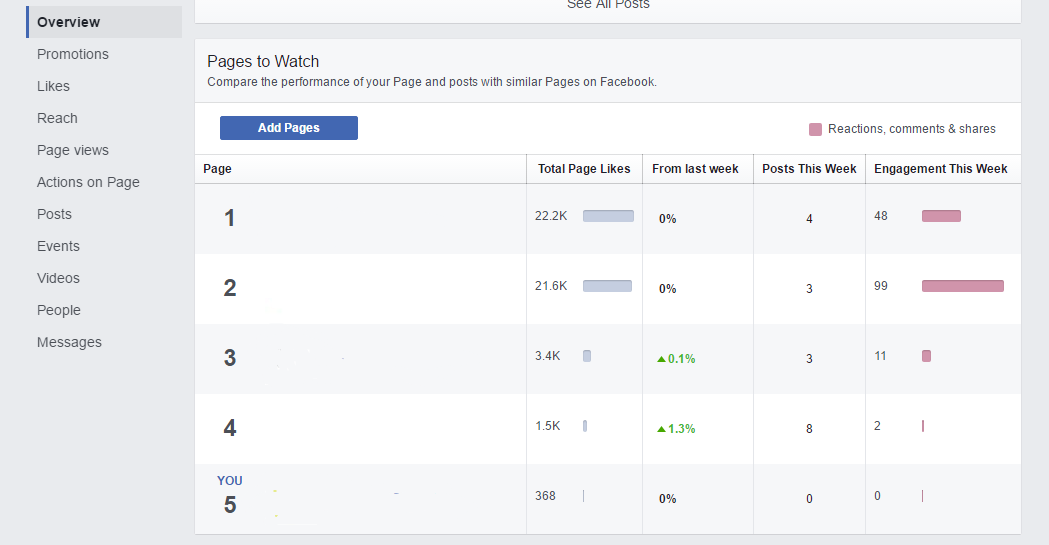 The simplest, and sometimes most under-used way to get your spying on, is through Facebook's Pages to Watch tool. This entry-level spying tool will show you the number of posts, which of them are top performers and which one of your competitors is doing the best in the ways of engagement. Use the tool to answer questions like:
When are they posting, and what are their engagement stats for different times?
How often are they posting deals and what deals are they posting?
What kind of content are they posting – are they posting links to blogs, product images or video?
Are their fans engaging with their content?
Click on your Insights tab, and scroll down to the Pages to Watch tab. You can select around 100 Facebook pages.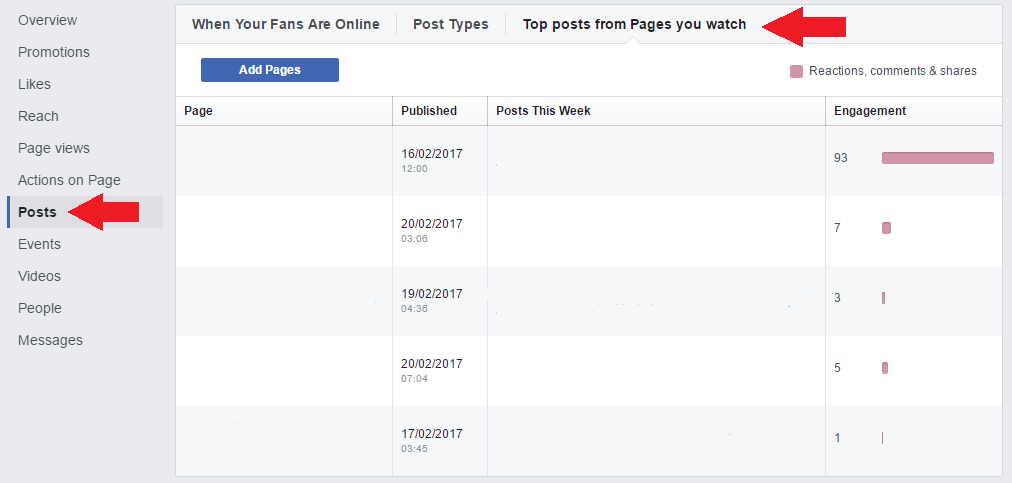 How to Spy on Competitors' Facebook Ads
Did you know that your competitors (and Facebook) are already giving you valuable information about their targeting strategy? Facebook Ads has a handy tool – user feedback – that you can use to your advantage. You know that little button on the ads that appear on your Newsfeed that says, why am I seeing this? – have you ever clicked it?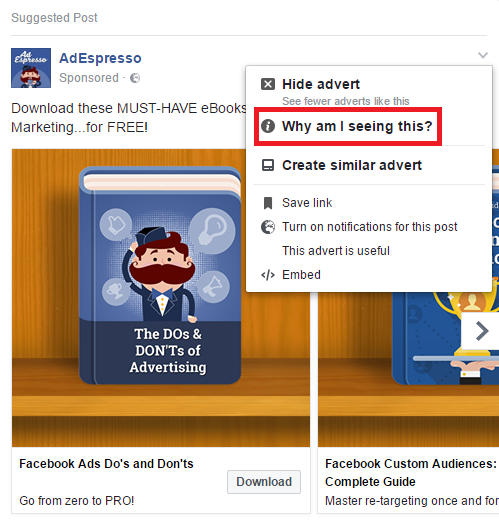 Clicking this gives you a lot of inside spy-worthy data; how and who they are targeting their ads. This can include at least one of these key variables: age, interests and location.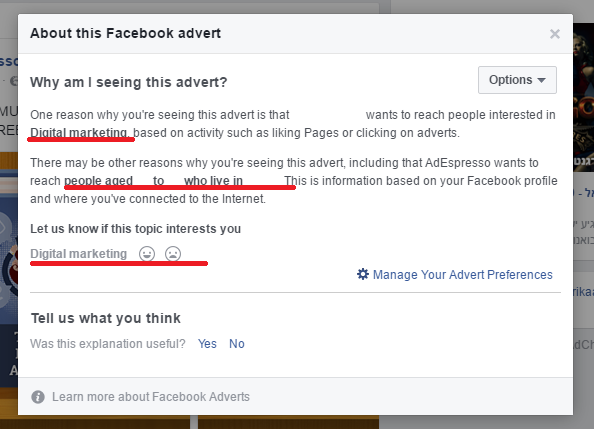 In the above example, you can see that this ad was targeted to people interested in Digital marketing within a certain age bracket and location. This gives you pretty specific details on who they target their ads to, and therefore more insights into potential shoppers you could target.
If one of your competitors is marking their ads to an area you haven't considered or to a demographic you haven't been marketing to, you're identifying a gap filled with potential shoppers and allowing you to drill down your Facebook ad targets.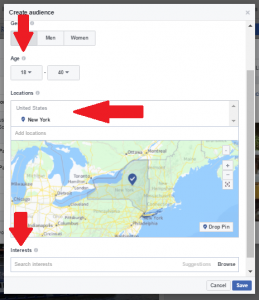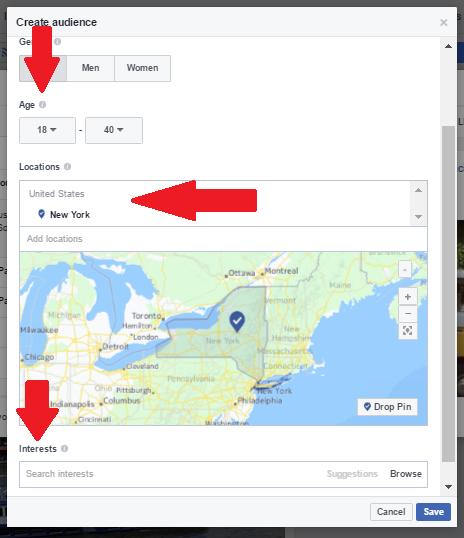 Be Your Competitors' Biggest Fan
Now that you know how to get those targeting details from Facebook ads, it's time to ensure you get more of your competitors' ads on your Newsfeed. How? By becoming their biggest fan. Visit their sites regularly, sign up for their newsletters and spend some time on their pages. This will ensure that you get onto their 'Custom Audience' list and more of their ads will be sent right to your Newsfeed.