There is an abundance of Facebook groups out there. I am sure you're even joined a couple of eCommerce groups yourself. However, did you know that Facebook groups are not only for connecting and learning from other online store entrepreneurs, but are also an epic traffic-driving force?
Yes, way! As of today, Facebook has an impressive 1.8 billion active users and well over a billion active groups. Those are some incredible numbers. To put this into perspective: according to an article posted this time last year, by the end of 2015 alone, more than 1 billion people had left about 10 billion comments in groups and stamped 25 billion-plus likes on group posts.
When a platform is estimated to sign up 6 new profiles every second and each Facebook user can follow up to 6k groups, can you really afford to not be doing everything you can to tap into this potential shopper and lead-generating super star? Well the proof is in the pudding, as they say, and you only have to look as far as Ryan Stewart from Moz's experiment, who put his 'advice' where his mouth is and did a Facebook group experiment. This experiment lead to a whopping 6,000 organic visits to his site from his own Facebook group. Or to look at eCommerce store Flaunt Boutique, which attributes 50% of Facebook sales to selling in Facebook groups.
You want more proof? We have also been using groups to drive our blog. We share posts on a weekly basis to the 20 eCommerce Facebook groups we are involved in and a part of, and we're getting at least 2,000 readers each week from it.
To capitalize on this group phenomenon, there are a bunch of things you can try, groups you need to look for and group etiquette you will need to adhere to – to protect your brand and your place in the group. In this blog we will explore the things you will need to do to grow your website traffic using Facebook groups.
Finding Groups that Fit Your Store Niche
The first thing to do is to think about the kind of groups where your content and products could be relevant. For example, if you're selling unusual gadgets or have comic-related apparel, you would look for one of these groups.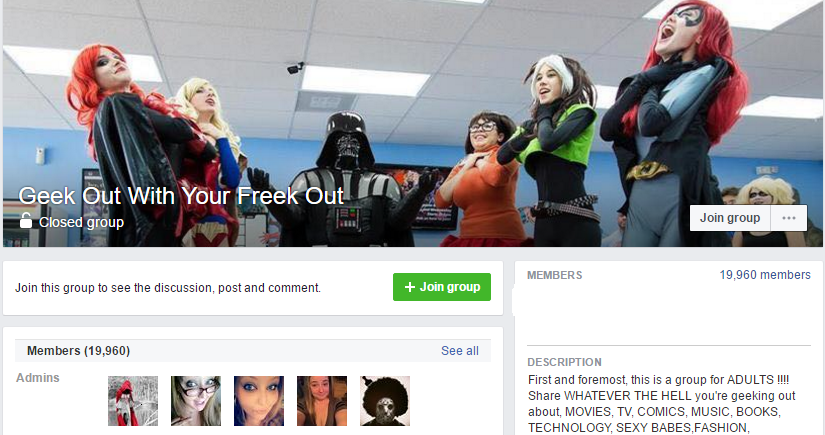 Think about the kind of groups YOUR customers would be a part of. Once you have an idea, there are two ways you can find them:
1: Through Facebook Search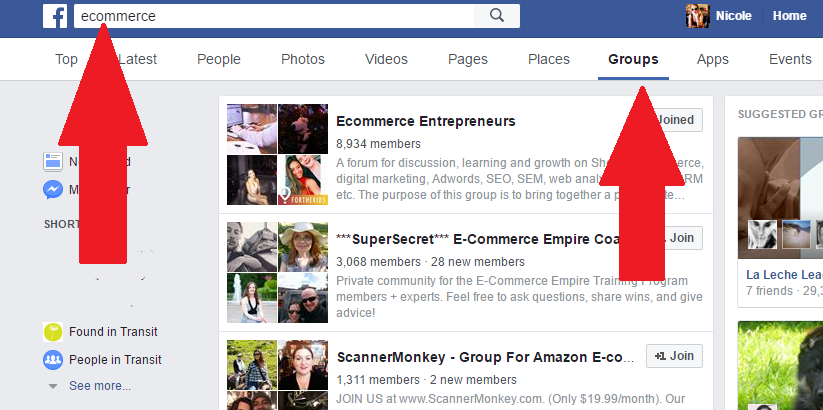 2: Through Group Discovery
Click on the Groups tab from your newsfeed and it will take you to your Groups page.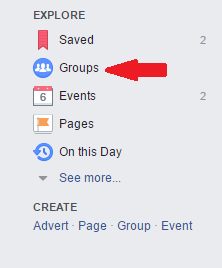 Here you can search local groups in your area, groups your friends are a part of and groups by genre.


Before joining a group, check the description to make sure its interests align with the niche you're selling in, its type and how many members the group has. There are two types of groups. Open groups, where content that you engage with and share within the group will show up on the newsfeeds of the group members for their friends to see. And closed groups, where your engagement will not be seen by non-group members.
Guide to Connecting With a Facebook Group
Now, as much traffic as posting, commenting and sharing in groups can bring, if it's not…