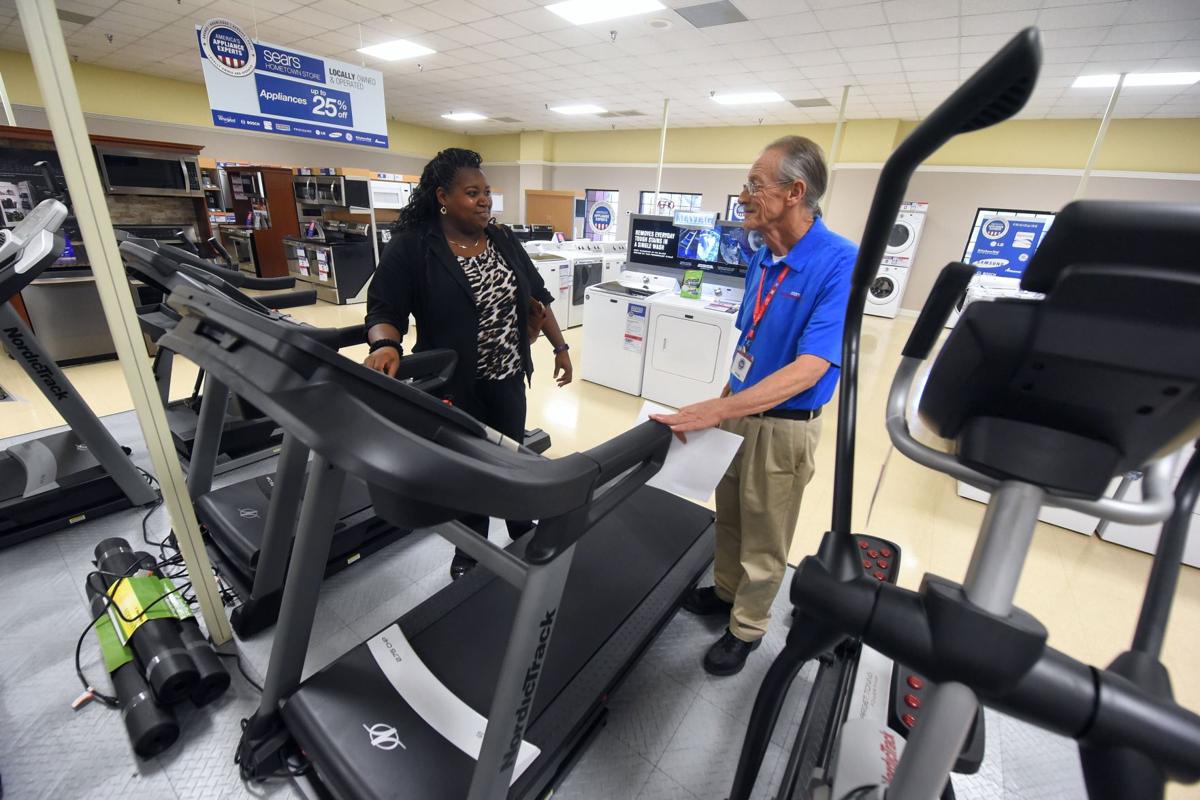 Although the future of Sears and Kmart stores now appears to be in doubt, Sears Hometown Stores are going strong and growing, according to the owner of the location in Dothan.
Sears Hometown Stores split from having relations with full-line Sears stores in 2012.
"Sears Hometown Stores are growing each day," Dothan Sears Hometown owner Ashley Enfinger said. "The only relations we have with Sears are, we have a portion of the name and we provide services for warranties on products purchased at Sears."
Currently there are 1,200 Sears Hometown Stores nationally and that number will increase.
On Tuesday, Sears Holdings investors were warned that Sears and Kmart may not stay in business, but that doesn't impact Sears Hometown Stores like the ones Enfinger owns in Dothan and Eufaula.
"Discussion is taking place regarding additional stores opening in the near future," Enfinger said. "Usually, when a full-line Sears store closes, a Sears Hometown Store will open in that area. At this time, the Dothan store is the largest Sears Hometown Store. We have approximately 15,000 square feet. Usually stores have around 5,000 to 7,000 square feet. Our location was doubled…