HOUSTON (KTRK) —
Stripes may have underestimated the amount of Selena fans here in Houston because apparently, their limited edition cups have sold out in Houston. And fans are not happy about it.
Stripes Stores made a big announcement for the Tejano star's fans when they said they would start selling commemorative Selena cups at stores in select Texas cities starting in March.
Selena's family worked with the chain to design the cup, which comes in two different looks. Proceeds from the sales go to the Selena Foundation.
PHOTOS: Remembering Selena, the Queen of Tejano music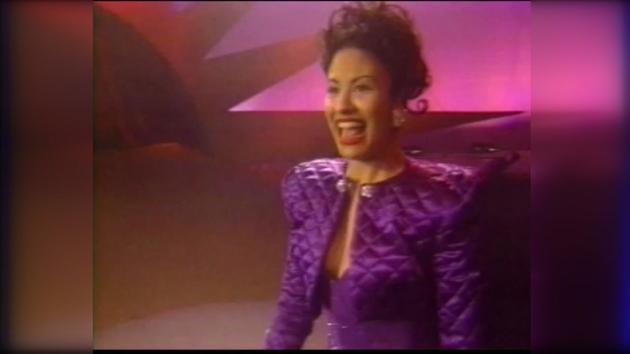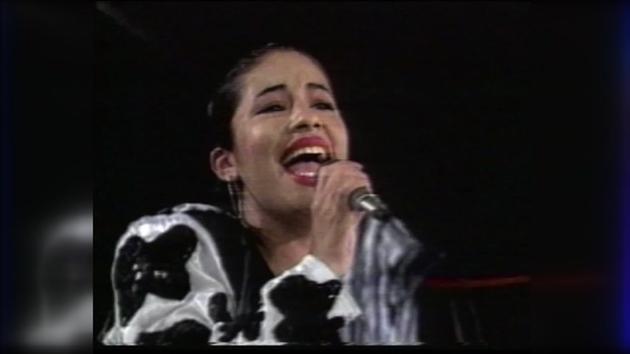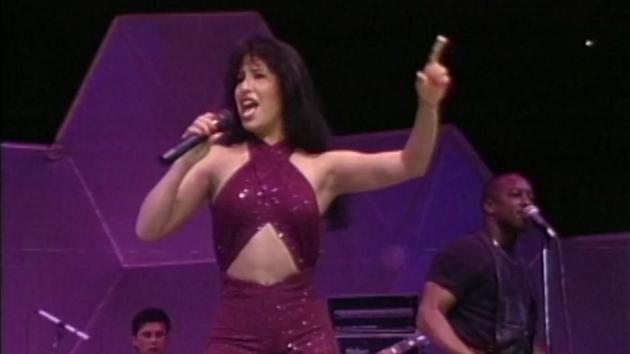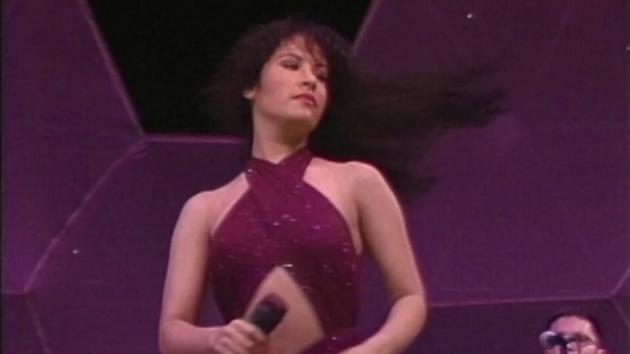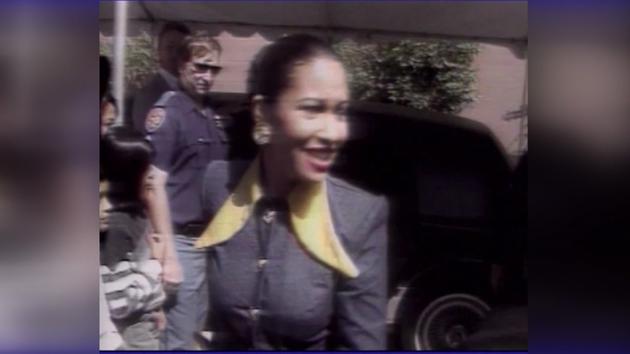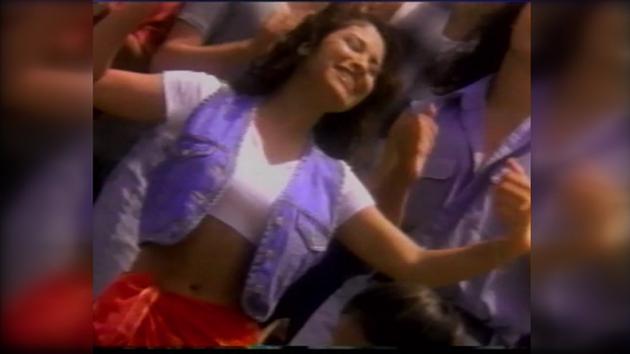 If you're viewing on our ABC13 news app, tap on the photo above to see more images.
On Wednesday, Stripes shared a photo on its Facebook page of the cups announcing that the limited edition item would be available at all participating locations – Corpus Christi, Houston, San Antonio, Laredo, Odessa, Midland and the Rio Grande Valley.
That quickly set off some upset customers in Houston and others across Texas who were unable to find any at the stores.
"None left in Houston. Some…