A year since Facebook first launched its Messenger platform, there have been over 34k chatbots written to simulate and automate chat and messaging with users. Since they were first launched, they have come leaps and bounds, and have become a key eCommerce 2017 trend.
Why are they such a big deal for eCommerce Facebook marketing? Because they allow merchants to automate their customer engagements and interactions to make sure you're reaching more of your shoppers and potential customers. Ultimately minimizing the gap between stores and their customers.
Chatbots can:
Help potential shoppers make a purchase decision
Handle any objections personally
Upsell or cross-sell other products
Offer discount codes
Answer questions about "out of stock" products and notify customers when they're available again
Get customer feedback
Deliver shipping notifications
In other words, any eCommerce store using chatbots is able to provide continuous messaging, in real-time, while gathering valuable customer insights: data that can be used to increase sales further. Plus, with over a billion Facebook Messenger users, it's an unprecedented reach.
So how do you get onto this Facebook Messenger chatbot bandwagon? There are two ways: Build your own or install one onto your platform.
Build Your Own Chatbot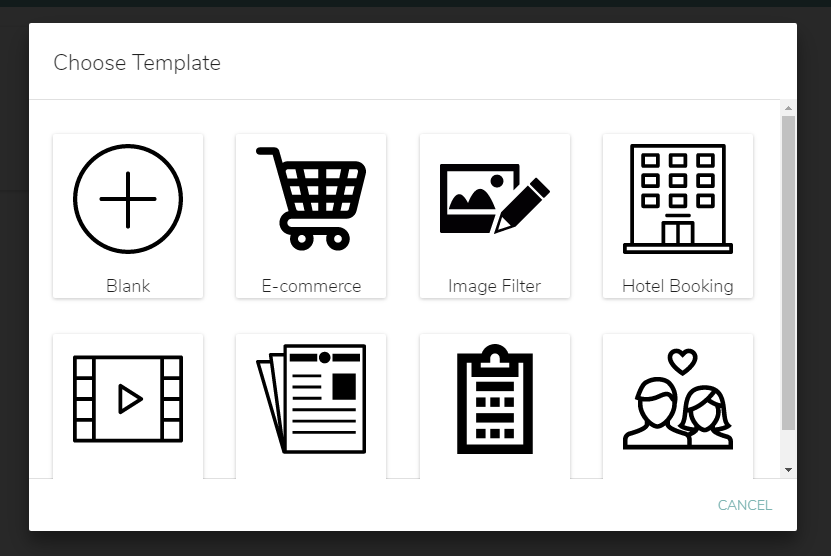 DIY platforms such as ChatterOn and Personify.ai allow you to easily build your own chatbots without any coding skills. In fact, it's simpler than you think and you can tailor it specifically to your business.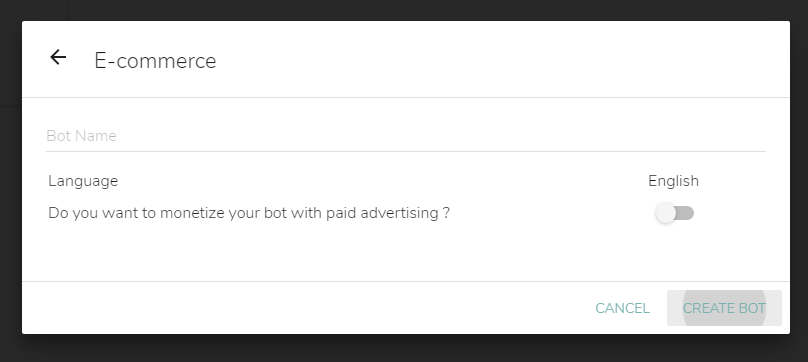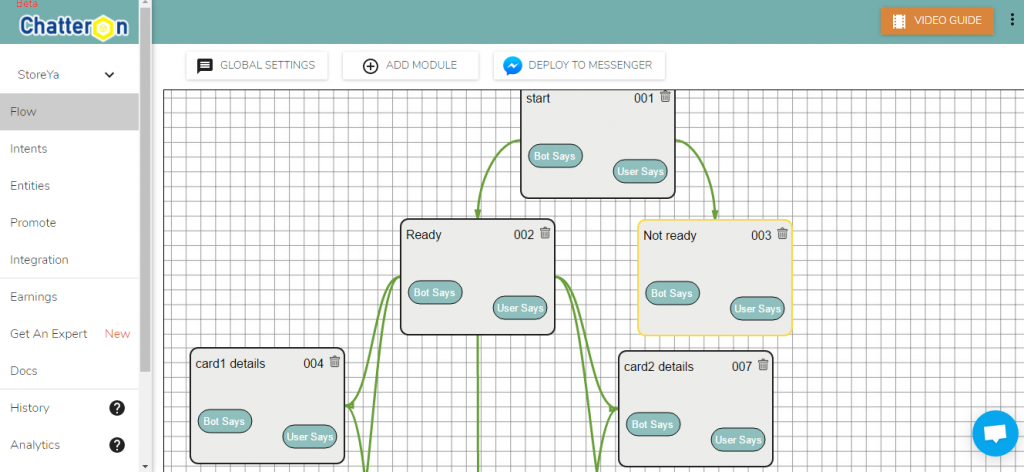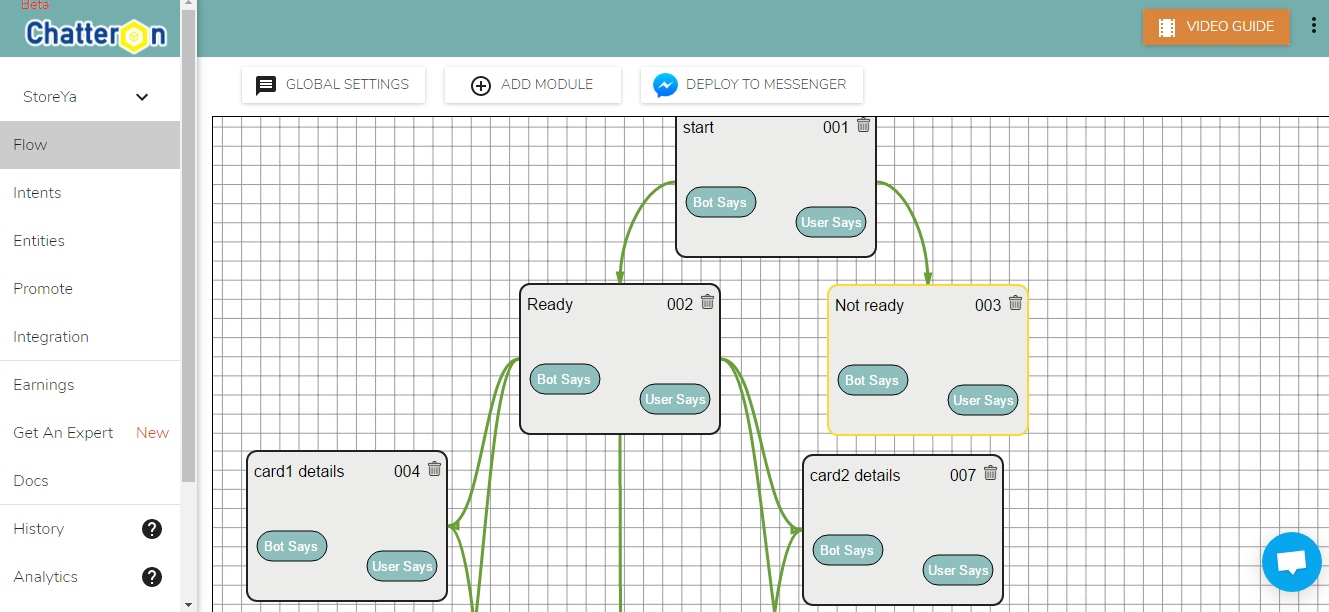 Train and Use Ready-Made Chatbots
Tools such as Live Chat 24/7 provide a full chatbot platform that integrates with platforms such as Shopify and WordPress where you can provide 24/7 support and train the bot to handle your customer queries.
Here are 9 Facebook Messenger chatbots for eCommerce inspiration.
1. Burberry
Top-end retailers are also getting their bot on. Butberry's chatbot helps you find images of their latest collections straight off the runways, gives helpful shopping advice and provides links.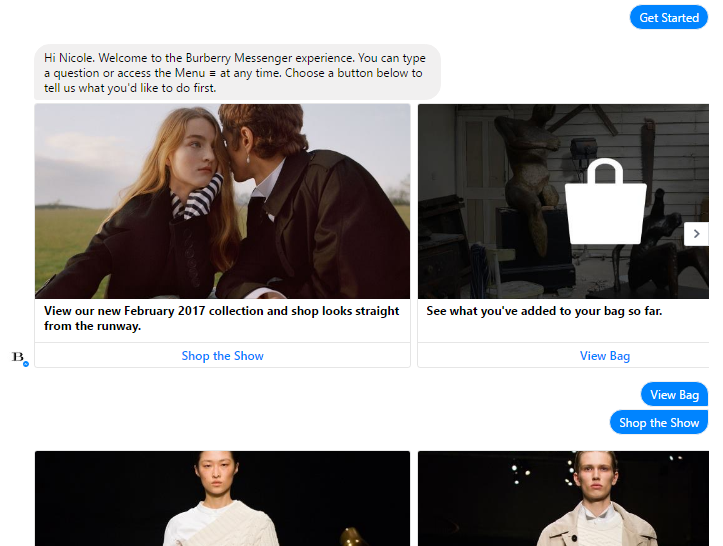 2. Fify
…