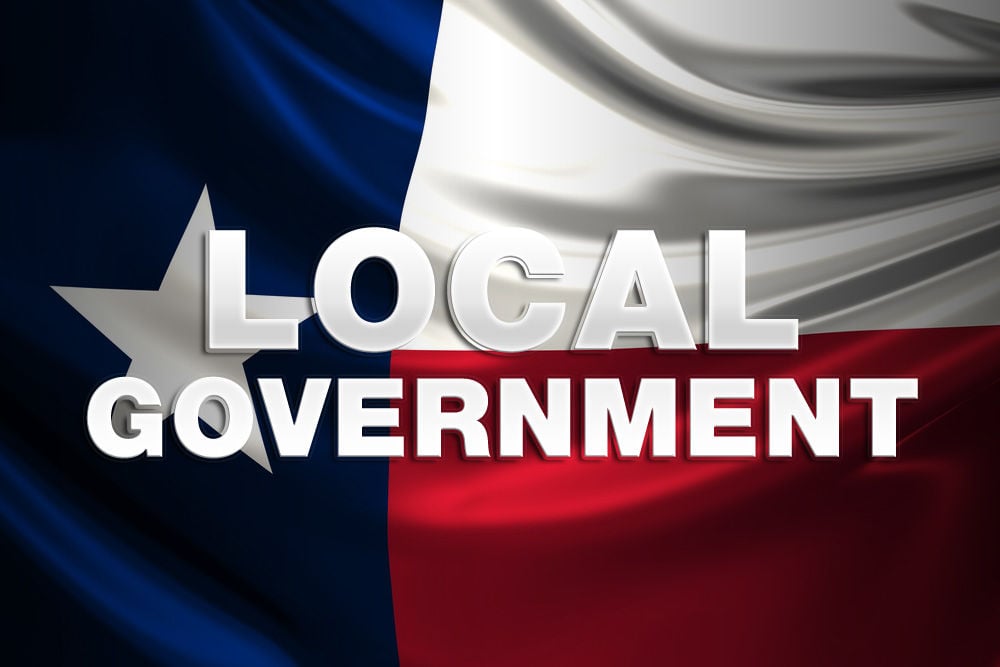 BELTON — The City Council tasked The Retail Coach, a Mississippi-based retail strategy company, to develop a retail development strategy for the city.
The council unanimously approved a $39,000 one-year contract with The Retail Coach on Tuesday evening. If the city is satisfied with the performance of the consulting firm, Belton can extend the contract for $26,000 per year.
The Retail Coach will take on some of the city's retail coordinator's duties. Belton has been without a retail coordinator since the fall. Belton Tourism Director Judy Garrett will serve as the primary contact for retail recruitment.
Councilwoman Jerri Gauntt said she was worried about Garrett taking on these additional duties and if she is prepared for it.
Garrett said she is prepared.
The Retail Coach will develop a nine-phase retail strategy for the city that will begin with a large focus and become increasingly more specific with each subsequent phase.
First, the company will develop an analysis of Belton, the surrounding area and the local…