Retail landlords use their parking lots as event space
Carnivals being held for first time at Texas, Wyoming malls
Malls are fighting for shoppers with one thing their web rivals can't offer: parking lots.
With customer traffic sagging, U.S. retail landlords are using their sprawling concrete lots to host events such as carnivals, concerts and food-truck festivals. They're aiming to lure visitors with experiences that can't be replicated online — and then get them inside the properties to spend some money.
"Events draw people to come to the shopping center," said Keith Herkimer, whose company, KevaWorks Inc., is working with big landlords including GGP Inc. and Simon Property Group Inc. to produce outdoor events. "They generate revenue for the owner and offer a chance for cross-promotion, so they can try and drive more customers into the stores."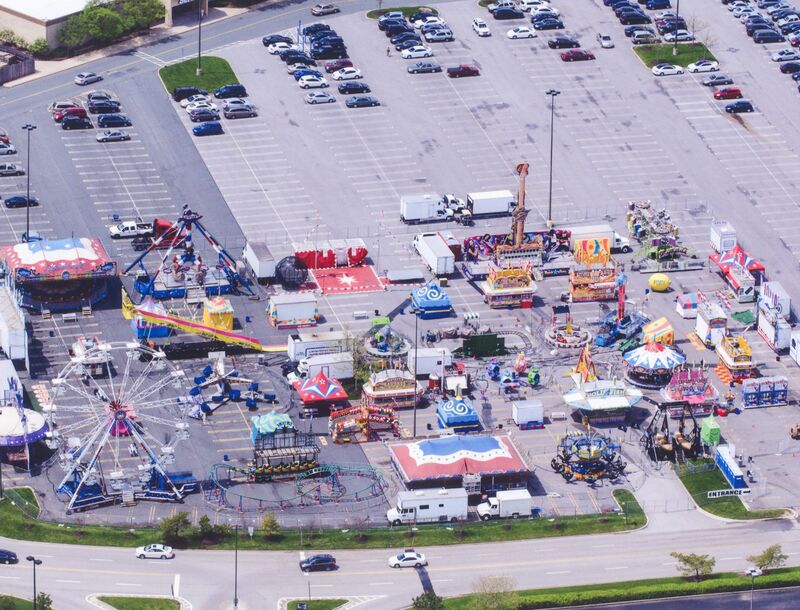 Mall owners across the country are grappling with record store closings and declining rents. Retail property values are down 3 percent in past six months, as all other types of commercial real estate showed gains, according to the Moody's/Real Capital Analytics indexes. A Bloomberg gauge of publicly traded mall landlords has tumbled 15 percent in the past year, the worst performance among U.S. real estate investment trusts.
Amazon.com Inc. and other internet retailers continue to grow, while department stores including Sears Holdings Corp. and Macy's Inc. have been closing hundreds of locations. Payless Inc., the discount shoe seller, is among the latest to announce a massive shuttering — of 400 stores — as part of a bankruptcy plan.
"We expect to see a trend of more closings," said Carol Kemple, an analyst at Hilliard Lyons. "Most retailers, if they're still standing in September, will probably try to make it through the holiday season."
Creating Experiences
Retail landlords have already made a push toward experience-driven offerings by adding restaurants, movie theaters and activity centers for children. Many malls are also adding rotating stores around for only a short time — known as pop-up shops — that are meant to attract young customers who see shopping as an event.
Now, events are reaching beyond the malls themselves. Herkimer's task is to bring crowds to parking lots with events that generate as much as $60,000 a week for mall owners from the largest outdoor events.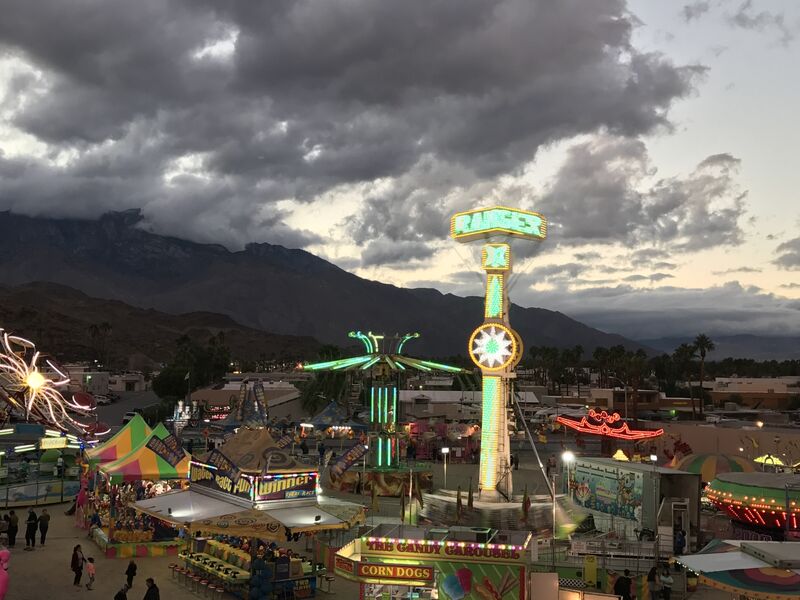 The idea is gaining traction. Next month, Simon Property is having the first carnival in its Round Rock Premium Outlets parking lot, about 20 miles (32 kilometers) north of Austin, Texas. Similar events are being held for the first time at locations…