Summary
JCP announced late last week they would be holding off on some store closures due to increased foot traffic.
This supports our firmly held view that not all brick and mortar retail is doomed and that there will be a bottom for some names in the sector.
We still believe retail to be one of the most opportunity-filled sectors.
By Parke Shall
Late last week J.C. Penney (NYSE:JCP) announced that they were going to hold off on closing the number of retail stores that they had already planned to close because of better than expected foot traffic. While this definitely may be a short term commentary on the state of brick and mortar retail and mall traffic, we believe it is also a commentary that supports our long-term thesis on retail.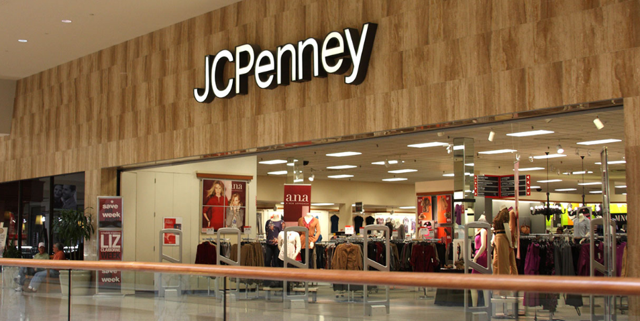 As we have stated many times over, our long-term thesis for retail is that there will be a happy medium between brick-and-mortar stores and online sales. We don't think that online retailing is going to knock out brick-and-mortar retail 100%, as many have predicted. Day after day we hear prognostications about the entire brick-and-mortar retail segment getting wiped out due to Amazon.com (NASDAQ:AMZN) and other online retailers. We have argued in the past that this is likely not going to be the endgame for retail, as many in-store retailers like T.J. Maxx (NYSE:TJX) and Costco (NASDAQ:COST) have all found methods and business models that continue to allow their businesses to flourish despite the growing online presence.
You can read three of our past articles in this series here:
We have argued over the last year that retail is in the midst of an enormous shift. Yes, the number of brick and mortar stores for many older brands is going to decline significantly and some will even go out of business. We have seen companies like Sears (NASDAQ:SHLD) and RadioShack be victims of online sales and lower mall traffic. These companies have simply gone out of business. Retailers like Macy's (NYSE:M) and Kohl's (NYSE:KSS) continue to struggle and try to employ new business…