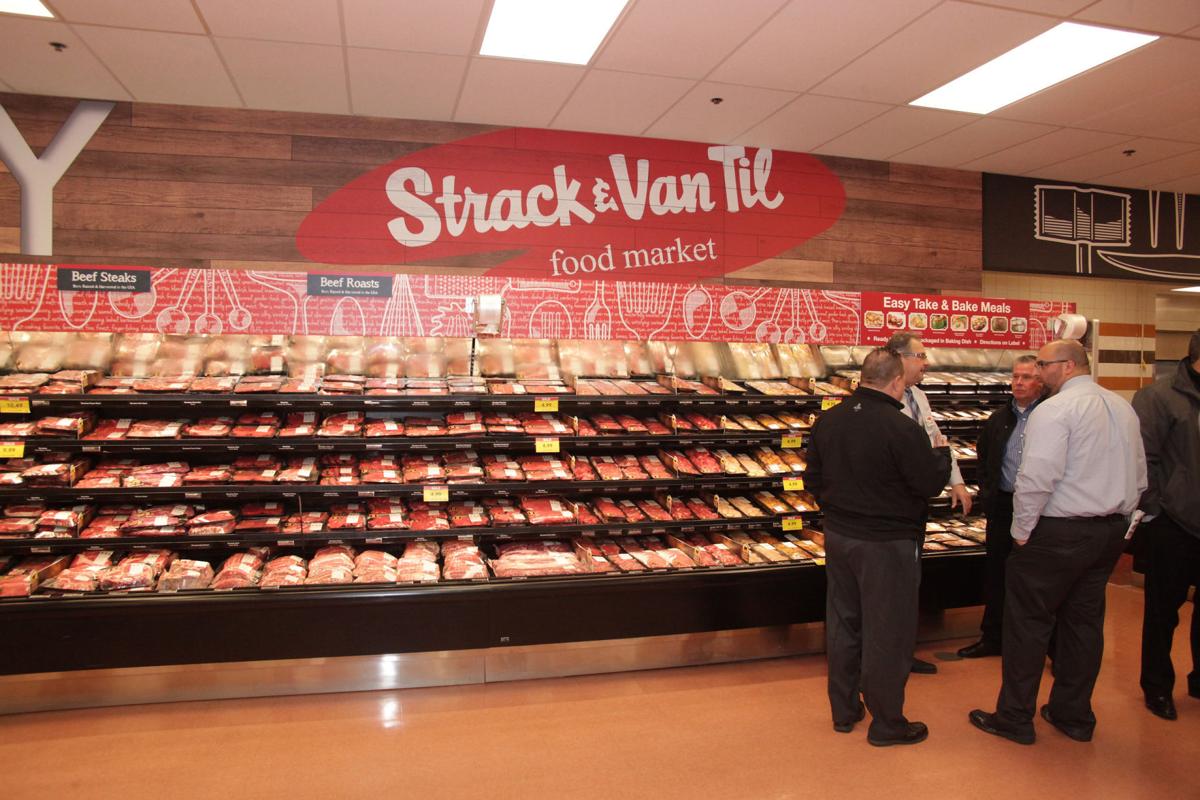 The parent company of Region institution Strack & Van Til, Northwest Indiana's largest locally owned grocery store chain, plans to sell off 22 of its stores and close nine Ultra Foods discount supermarkets, company officials said Tuesday.
The iconic supermarket chain started 58 years ago in Highland, grew by opening new stores and acquiring competitors like WiseWay and PayLow, and is currently headquartered on 45th Street in Highland. It is owned by Central Grocers Inc. co-op in Joliet, which is now working toward a sale. The $2 billion co-op, a wholesaler that supplies 400 independent grocery stores across Chicagoland, did not disclose the prospective buyer.
Strack & Van Til had just announced the closure of five stores in March, and now says it will close underperforming Ultras in Gary, the Merrill Point shopping center in Merrillville, Lansing, Crestwood, Wheaton, Joliet, Chicago Heights, Calumet Park and Forest Park as a condition of the sale.
The remaining 22 stores in the last large Region-based grocery chain would stay open under new ownership.
"As we move forward with this sale process, we are as committed as ever to providing our customers the highest-quality products and services and working hard to make sure our customers are completely satisfied," President and Chief Executive Officer Jeff Strack said. "As a third-generation member of the company's founding family, and a proud member of the Northwest Indiana community, I want to assure our customers and neighbors that we take pride in the responsibility we have to the communities we serve and live in. We thank our loyal customers for their ongoing support, and also thank our employees for…