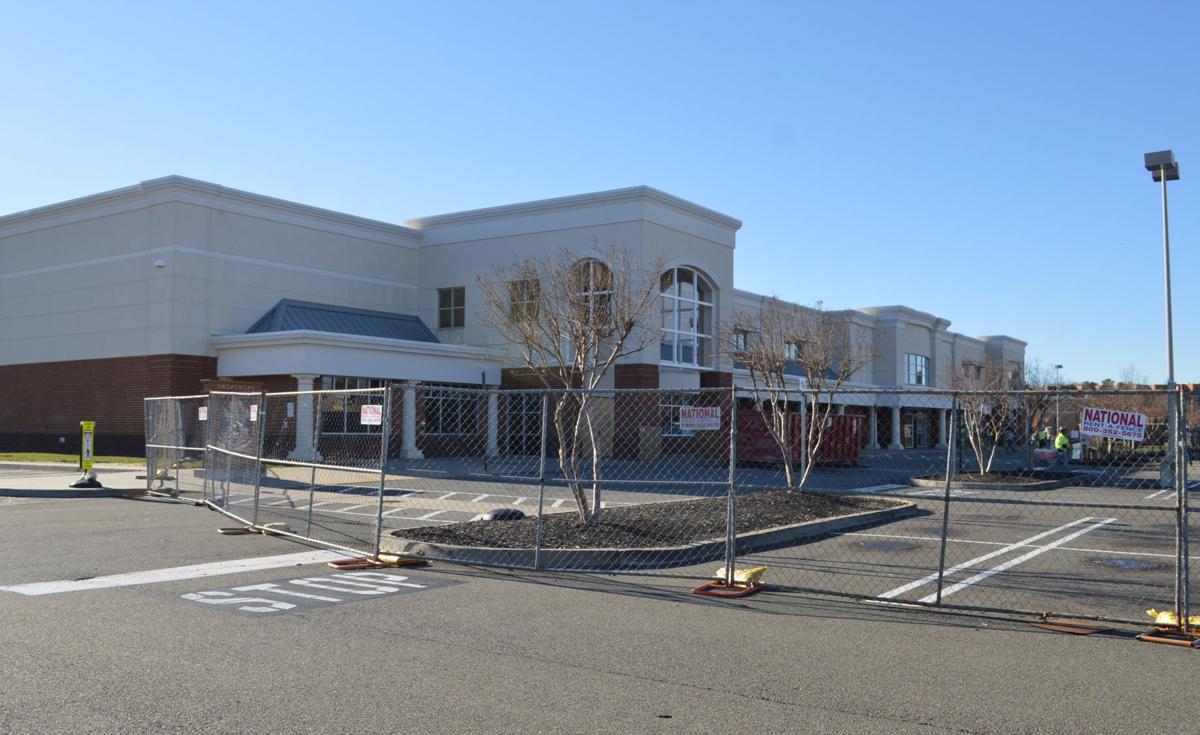 The last three of a group of 10 area Martin's Food Markets stores being sold to Florida-based Publix Super Markets Inc. will close in July in advance of their conversion to Publix stores.
The other seven stores being sold to Publix closed previously — three in November and four in February — costing about 1,110 employees their jobs.
Martin's stores at 3522 W. Cary St. in Carytown and at 7035 Three Chopt Road in The Village shopping center and 9645 W. Broad St. in the Westpark Shopping Center in western Henrico County will close July 10, a spokeswoman for Giant/Martin's said Tuesday. Martin's did not say how many employees will be affected.
In addition, the Martin's store at 10001 Hull Street Road in Chesterfield County — one of the nine area Martin's stores Publix is not buying — will close June 30 as the lease is expiring on the property, the Giant/Martin's spokeswoman said.
The fate of the other eight area Martin's stores that Publix is not buying remains uncertain, but they cannot remain Martin's stores. When the parent companies of Martin's and Food Lion…