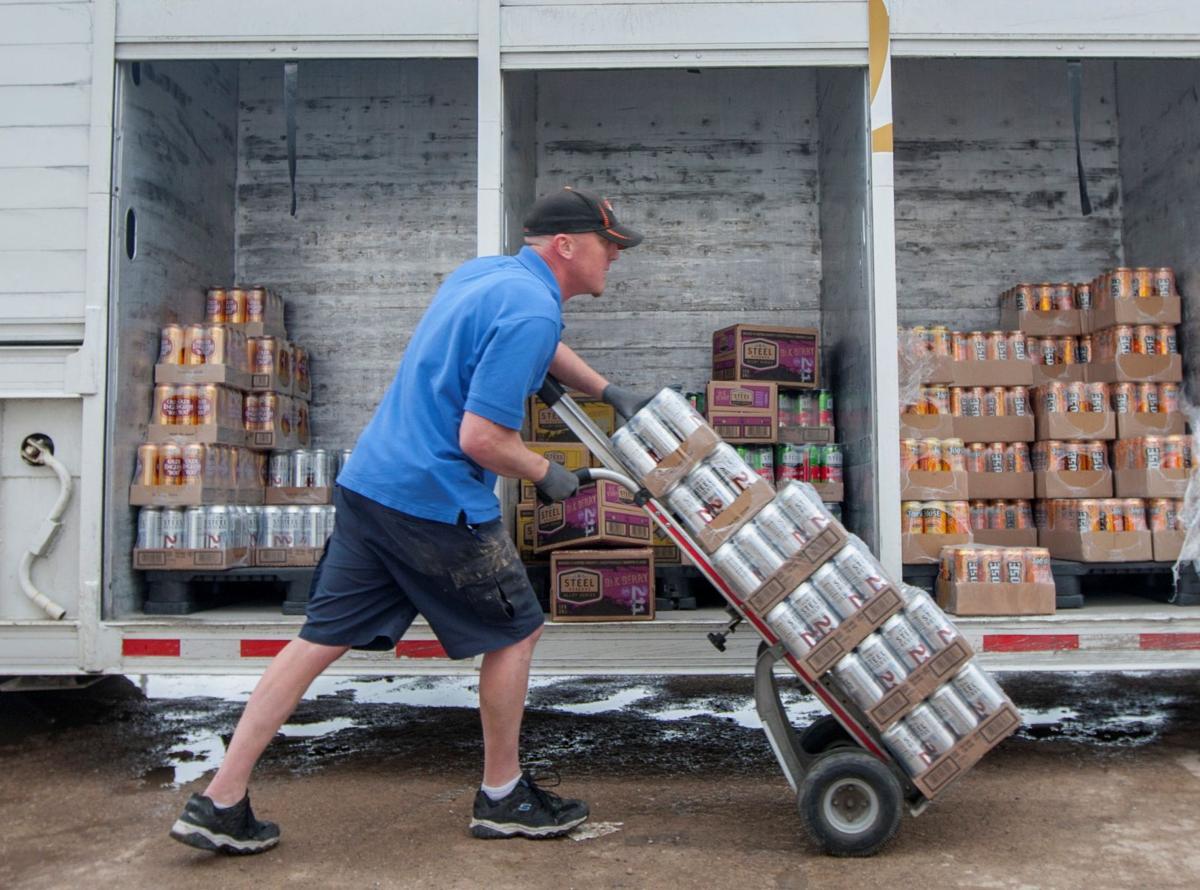 Lawyers for the state played a trump card against the village's four embattled beer stores Thursday, a dramatic turn that effectively forces them to close this weekend with no promise of reopening.
The store owners' attorney, Andrew Snyder of Scottsbluff, said he advised them not to sell any alcohol after their licenses expire at midnight Sunday.
It was a complete reversal of fortune following a judge's decision hours earlier that the stores should be allowed to stay open.
That…