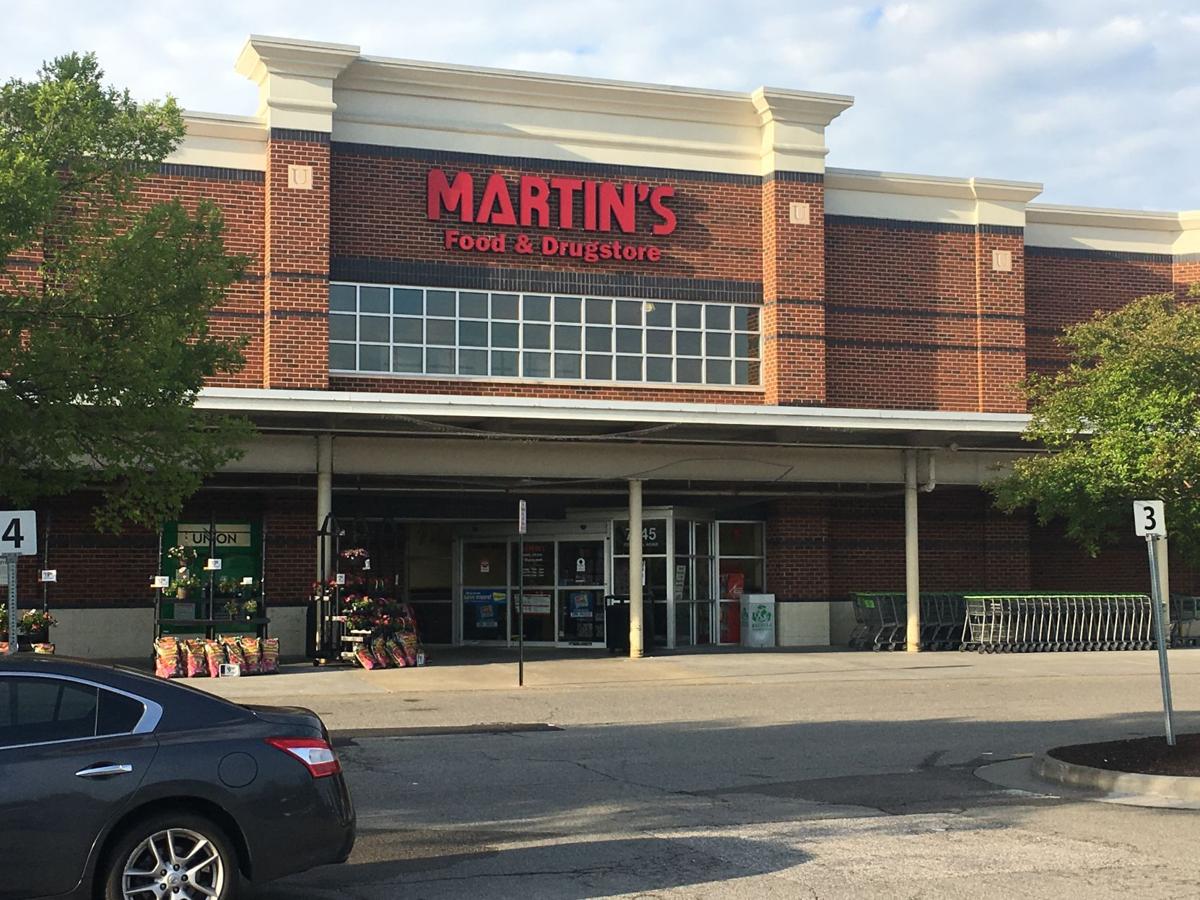 Martin's Food Markets officials may be getting close to announcing what will happen to the last of its area stores not being sold to Publix Super Markets.
Managers of area Martin's stores met Wednesday morning at the chain's store at 7045 Forest Hill Ave., but questions about the meeting were referred to the company's spokeswoman based in Carlisle, Pa., who did not return calls or emails for comment.
The company's policy has been not to comment to the media until all of its employees have been told of the company's plans.
Martin's…