Recently we gave you some real honest feedback on your online store; one of the main points we raised were UGC (user-generated content). Why? Because UCG is user reviews on steroids. UGC not only allows you to highlight reviews, but gives you a socially-friendly way to show real customers using your products which can have a huge impact on sales.
How much of an impact can it really make? A lot! 84% of people trust online reviews as much as a personal recommendation. UGC gives you priceless credibility, credibility that makes people far more likely to browse products and click to checkout.
There are three main avenues of generating user content: requesting it, incentivising it in the way of competition or promotions, and using fun hashtag campaigns to encourage sharing. For UGC to be really effective, it needs to be featured often: on your site, on social media, and in email campaigns. The more you share, the more customers will share, the more your UGC tools will work for you.
Now, if you're new to gathering content, this may seem like a daunting task. But it doesn't have to be. If you already have great reviews from happy customers, you are halfway there; and if you don't – we've got you covered too.
In this week's post we tackle the top UGC tools and practices you need to help you start generating the kind of successful user content that brings in the big bucks.
1. Review Management and Display Tools
If you already have reviews from existing customers then you have a huge UGC head start. Reviews are the original UGC that, as any well-seasoned eCommerce entrepreneur or Amazon seller looking to increase buyer feedback will tell you, can help convert sales like a boss. So, where to put them? Reviews belong on your website and on social media like other UGC. Let's tackle both:
Facebook Review Tools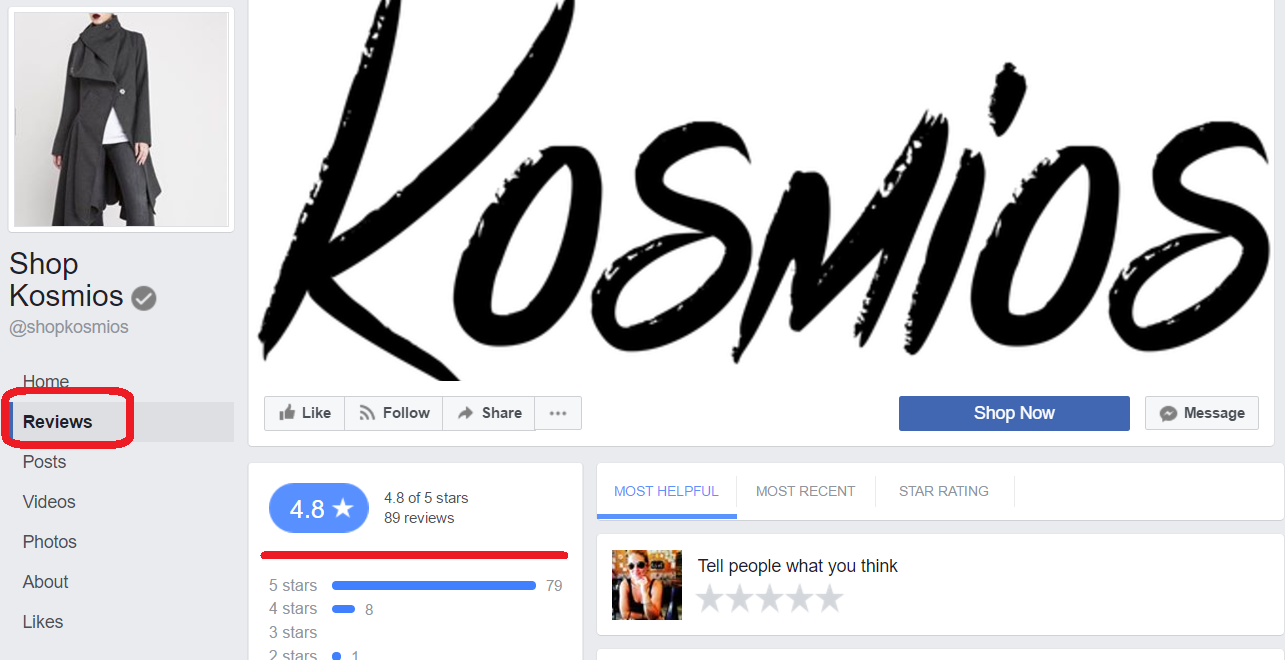 If you have already been generating a ton of Facebook reviews, then it's time to show them off using apps and plugins like Smash Balloon to import all your Facebook reviews to display on your homepage. Next, you will want to make sure you are highlighting them on your Facebook page.
If you're not yet generating reviews on Facebook, you will need to ensure that you have enabled reviewing on your Facebook page and/or that the tab is not only visible but prominent like the above example. You can enable this by doing the following:
1: Go to your Page Settings and click on Edit Page.

2: Scroll down to your page tab options to add a review tab.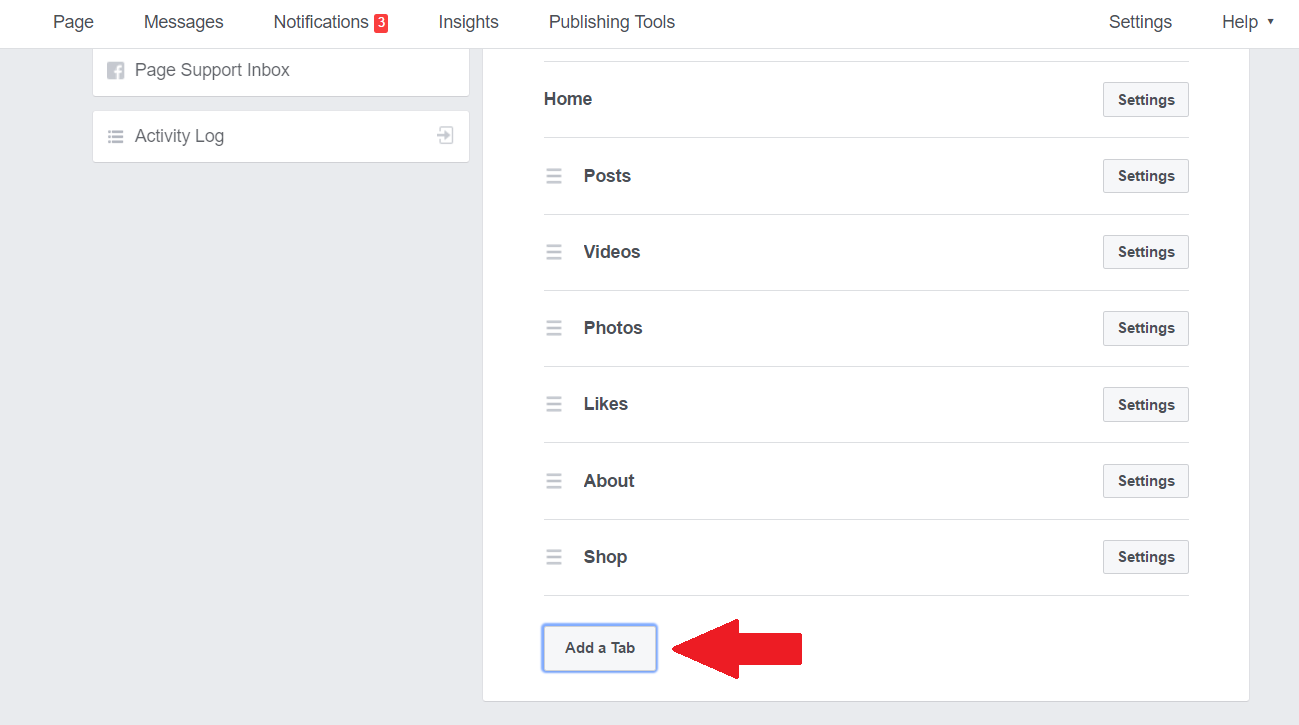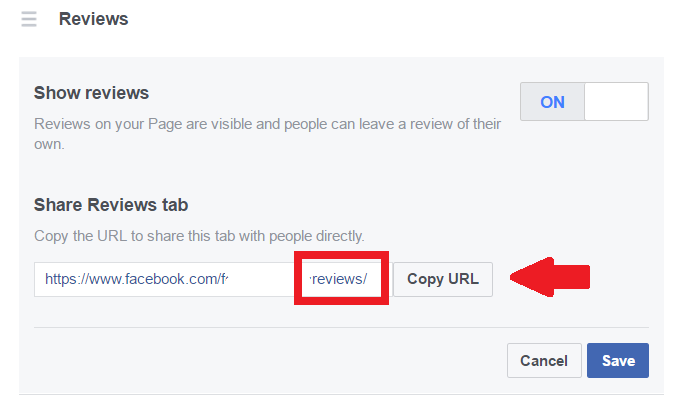 Bonus Tip: Enable guest commenting on your Facebook page to encourage Facebook followers to post their comments, questions, and photos of received products on your Facebook wall by tagging your page.
Website Reviews Tools
Tools that will help you followup with customers for reviews is a must if you want to kick some UGC butt. It takes all the dreary admin away from you so you can worry about the important things like sales. There are quite a few options available to you to automatically send requests for reviews, like Loox, Judge.me and Yotpo.
Pro Tip:
Remember to respond (like or comment) to every review, and yes, even the 'negative' reviews. A lot of the time, especially when we're starting out, it can be tempting to delete reviews that you perceive as less than flattering,…