If you are not sure whether your Facebook ads are getting you the conversions they should, whether you're paying too much, or looking for a scientific approach to optimizing your Facebook ads to the max, then this post is for you! Optimizing for peak performance will help you beat the main reasons your Facebook ads aren't performing before they can send your ROIs downward.
The first step to better results is to spend five minutes defining your goal. Your goal will determine the metrics you're after for tracking your guide to it. Website conversion Facebook ad campaign goals are the best place to start for new or small businesses – showing you how much each new customer is showing.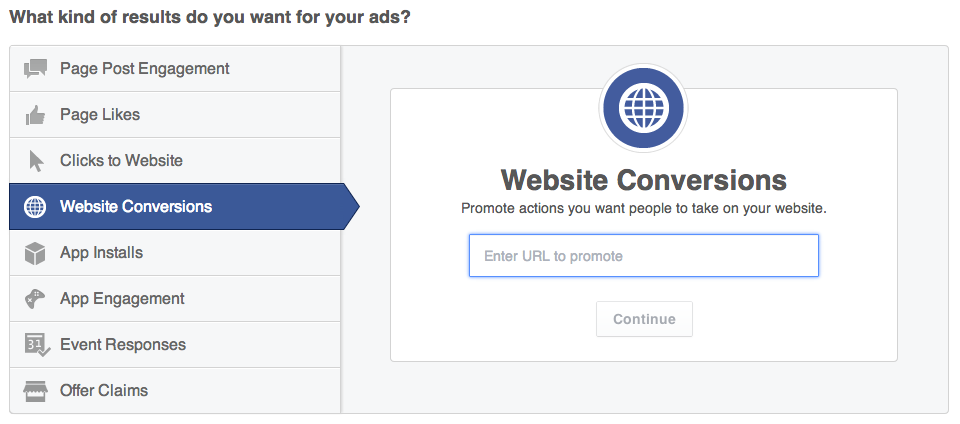 Right, now let's get into it. Here's how you can optimize your Facebook ads to peak performance in just 90 minutes.
30 Minutes: Analysis
The first thing you will want to do is an analysis of your Facebook ads. To track your results, create a spreadsheet that includes each of your assets and campaigns, their target audience, ad spending, etc. Here's an easy step-by-step analysis guide.
Step 1: Sort Ads
The first step is to sort your Facebook ads, in descending order, by the amount you have spent. You will want to concentrate on the top 10 ads first, to ensure you're getting your money's worth on your top spenders.
Step 2: Study Your Weekly Metrics
Next, you will want to look at their conversion rates, CPCs, CPAs and CTRs. These metrics will point to where you need to be optimizing first. Like for newer ads that have the lowest CTRs or ads with large impressions – as this affects your click through rates (CTRs). The best way to see how campaigns are performing in the moment, is to use Facebook Ad Manager and select the last 7 days.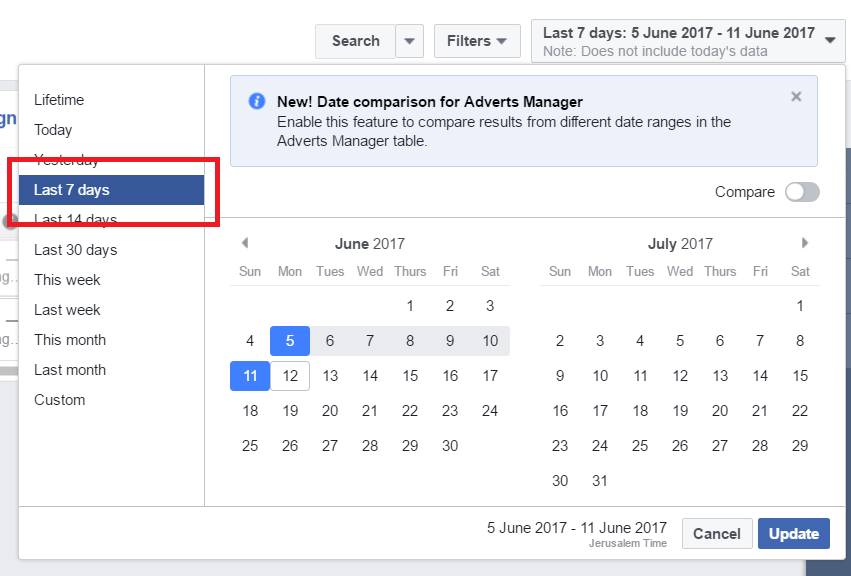 Step 3: Dig Deeper into Monthly Results
Next, you will want to look at all your older campaigns over the last 30 days. You want to look for differences in peaks. For example, if your ads had a big jump in cost-per-click towards the month's end, it could point to ad fatigue or to a small edit you made that had a negative effect on your ad results. If your campaign is underperforming from the beginning, look at the metrics to point to why.

Step 4: Check Ad Placement Stats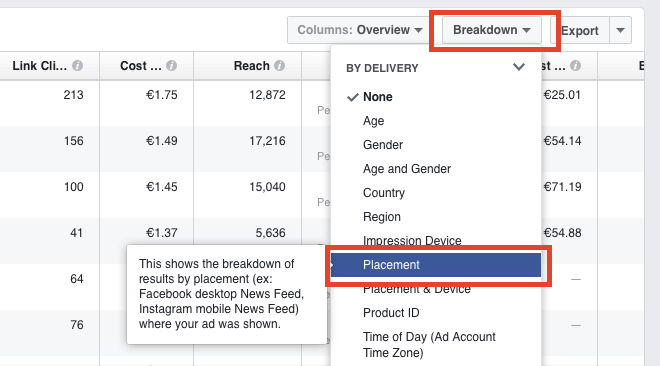 Is placement hurting your results? Track your ads over the last 30 days and track where the results are coming from. If you see that mobile gets you most of…