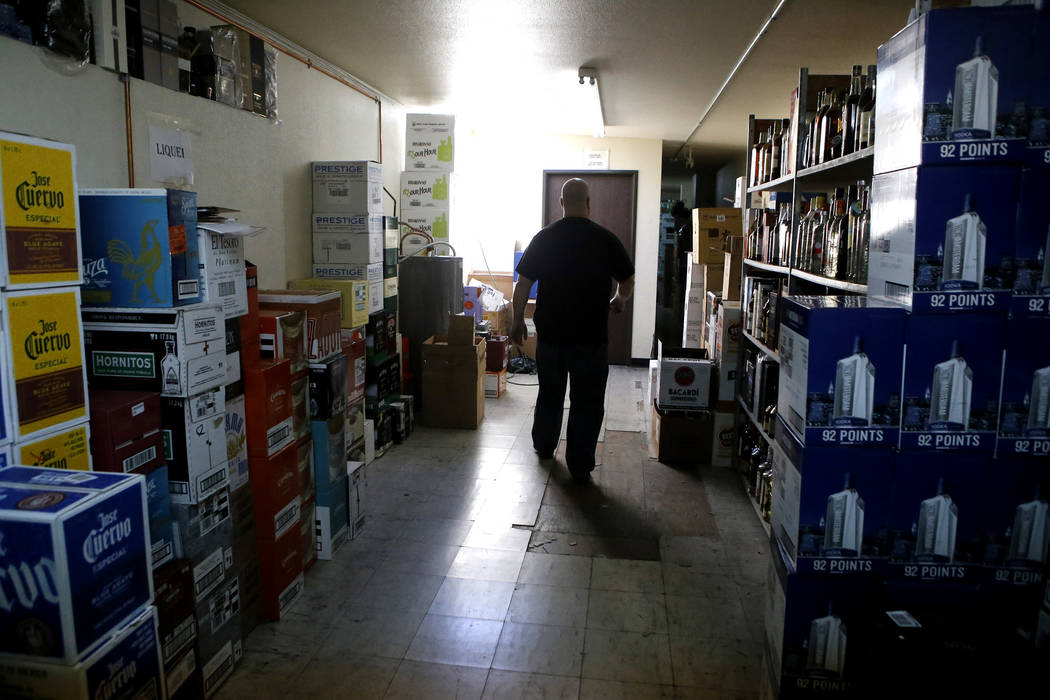 CARSON CITY — A Carson City judge on Tuesday ruled in favor of alcohol distributors in a dispute with the state Tax Department in a decision that could delay a planned July 1 start date for recreational marijuana sales.
The injunction issued by District Judge James Wilson reverses the Tax Department's decision to allow more than just alcohol wholesalers to transport recreational marijuana from cultivators to retail outlet. But the department, in statement Tuesday afternoon, hinted at a possible appeal of Wilson's ruling.
"The Department is reviewing the court's decision with the Attorney General's office and will explore all legal avenues to proceed with the program as provided in the regulations," the statement said.
The passage of Question 2 by voters in November legalizing the use of recreational marijuana included a requirement that distribution licenses would be issued…