Startup working with banks to engage potential investors
Funding to fuel expansion in North Asia, marketplace business
Reebonz Pte, Southeast Asia's largest online luxury retailer, is planning to raise as much as $150 million to bolster its marketplace business and fund expansion in China, Japan and South Korea.
Reebonz has been working with investment banks including Credit Suisse Group AG and Goldman Sachs Group Inc. since May to engage potential investors, Chief Executive Officer Samuel Lim said. The eight-year-old startup he co-founded was valued at about $300 million in late 2015, making it the most valuable luxury e-commerce startup in Southeast Asia. Its backers already include Vertex Ventures, GGV Capital and Intel Capital.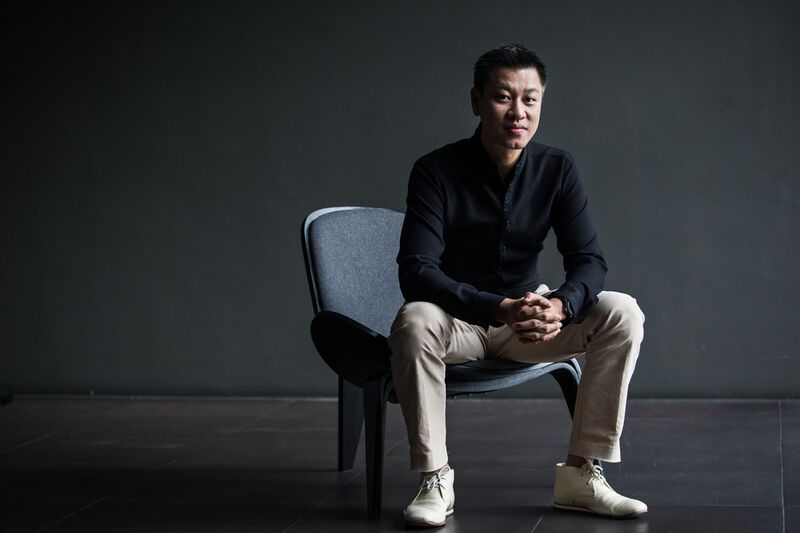 "We are looking for the right partners for the next wave of growth," the 38-year-old Singaporean entrepreneur said in an interview. "They may be strategic groups or long-term private equity funds who have vested interest in growing a luxury online…