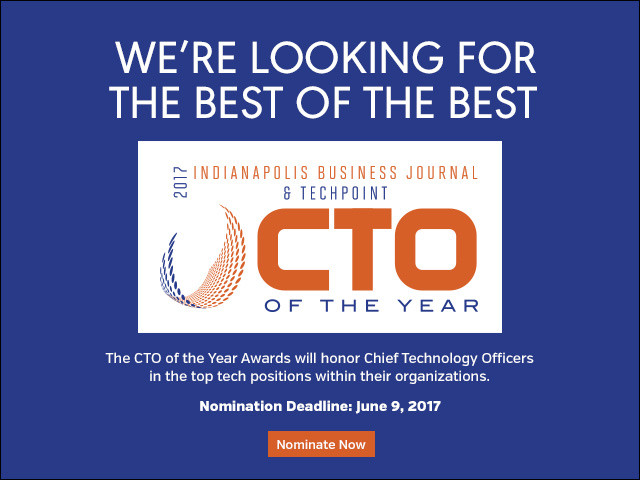 The fate of Marsh Supermarkets' remaining 44 stores likely will be determined at an auction on Monday.
On Wednesday evening, about an hour after the 5 p.m. deadline for offers, the company issued this statement: "Qualifying bids have been received from numerous bidders. The company, its advisors and the creditors committee are evaluating the bids."
Fishers-based Marsh provided no additional information. It wasn't clear how many parties submitted bids or for which stores. Bidding rules approved by Delaware bankruptcy Judge Brendan Shannon late last month gave prospective suitors the latitude to "bid on all or any number of combinations of assets."
Shannon's order said that if Marsh received competing bids, an auction would be held at 10 a.m. Monday, setting the stage for the court to hold a sale hearing two days later.
An auction wouldn't be needed in the event that the slates of stores bidders want to buy don't overlap.
…