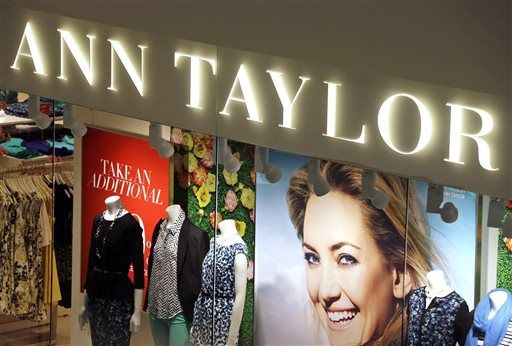 A St. Louis startup and a new-to-St. Louis upstart are both tackling the local gig economy by introducing platforms to mow your lawn or take your photos.
Local photographer Stephanie Cotta has launched an online platform to make finding a photographer for any occasion easier.
Whether you need business headshots for a LinkedIn profile or artful portraits for a birth announcement, her new service ShuttrPlace, shuttrplace.com, is trying to change the way people shop for photographers.
Without the benefit of word of mouth, many consumers consider finding a photographer a challenge, she said. Cotta has been a professional photographer specializing in newborns since 2010, and after years of informally referring people to other professionals for weddings, family and modeling shots, she developed ShuttrPlace. There are currently about 100 photographers from the St. Louis region signed up so far.
"Every other industry has experienced amazing technological innovation in recent years. The home contractor and remodeling industry has Houzz. The restaurant industry has OpenTable, but the photography industry has been left behind," she said in a release.
By phone, she explained that her site works a little like Pinterest and a little like a dating site. People can pick as many as 20 images of the type of photography they like and use that to narrow down options, including location and price…