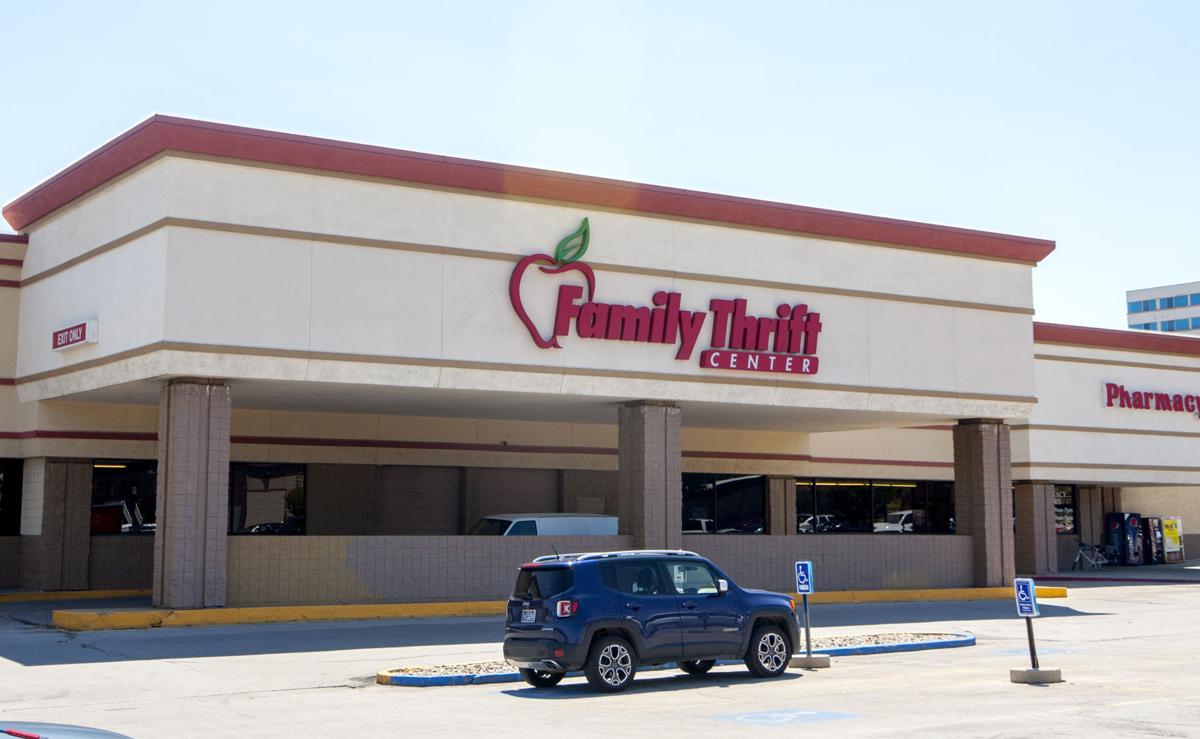 The announced shuttering of three Rapid City supermarkets later this fall will mean a loss for downtown, north-side and west-side shoppers, but also an opportunity for new growth and revitalization in those neighborhoods, city and economic leaders say.
Both the Family Thrift Center at 855 Omaha St., and Prairie Market at 11 New York St., have served the central core and north Rapid City for decades, while the FTC Express at 3464 Sturgis Road provided another long-term and convenient place for residents to buy groceries on the city's west side.
"I think it's an opportunity and whether you think it's a shedding of skin, there are as many reasons, in my mind, to be positive about it as there are negatives," said Rapid City Mayor Steve Allender.
SpartanNash spokeswoman Meredith Gremel said in a release that the closings will coincide with the remodeling of two remaining Family Thrift stores at 1516 E. St. Patrick St., and at 751 Mountain View Road, and were "by no means a reflection of our great team that works in those stores."
The approximately 100 people employed at the three stores to be closed will have a chance to transfer to the remaining two stores being refurbished, she said.
But Ben Snow, president of the Rapid City Economic Development Partnership, said the profitability of the three stores targeted for closure likely contributed to the company's decision.
"I have enough business sense to know businesses generally don't close really profitable stores. I'm sure that has played a role in deciding which stores…