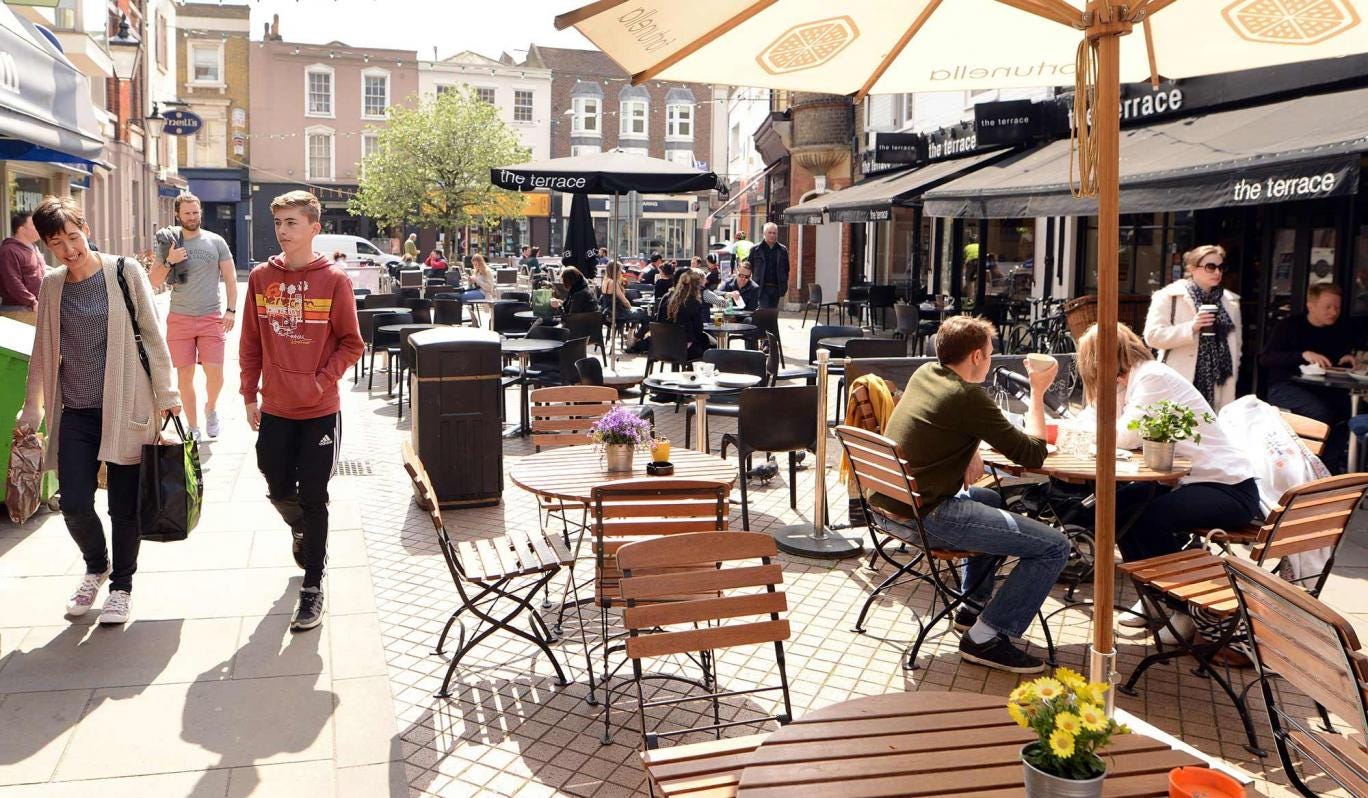 UK retail sales grew faster than expected last month, helped by sales of summer clothes as the country was treated to unusually hot weather.
According to figures from the Office for National Statistics, the quantity of goods sold in stores and online rose by 0.6 per cent in June, beating economist forecasts and following a fall of 1.2 per cent in May.
Non-food items particularly drove sales, offsetting declines across food and fuel, suggesting that consumers are still willing to spend – even on non-essential items – despite the squeeze of rising inflation.
Average store prices increased by 2.7 per cent on the year, after a rise of 3.2 per cent in May, a fall that the ONS attributed to declining fuel prices.
Data earlier this week showed the UK's inflation rate had unexpectedly slowed to 2.6 per cent in June from a near four-year high of 2.9 per cent in May, driven largely by lower prices at petrol pumps.
The UK enjoyed…