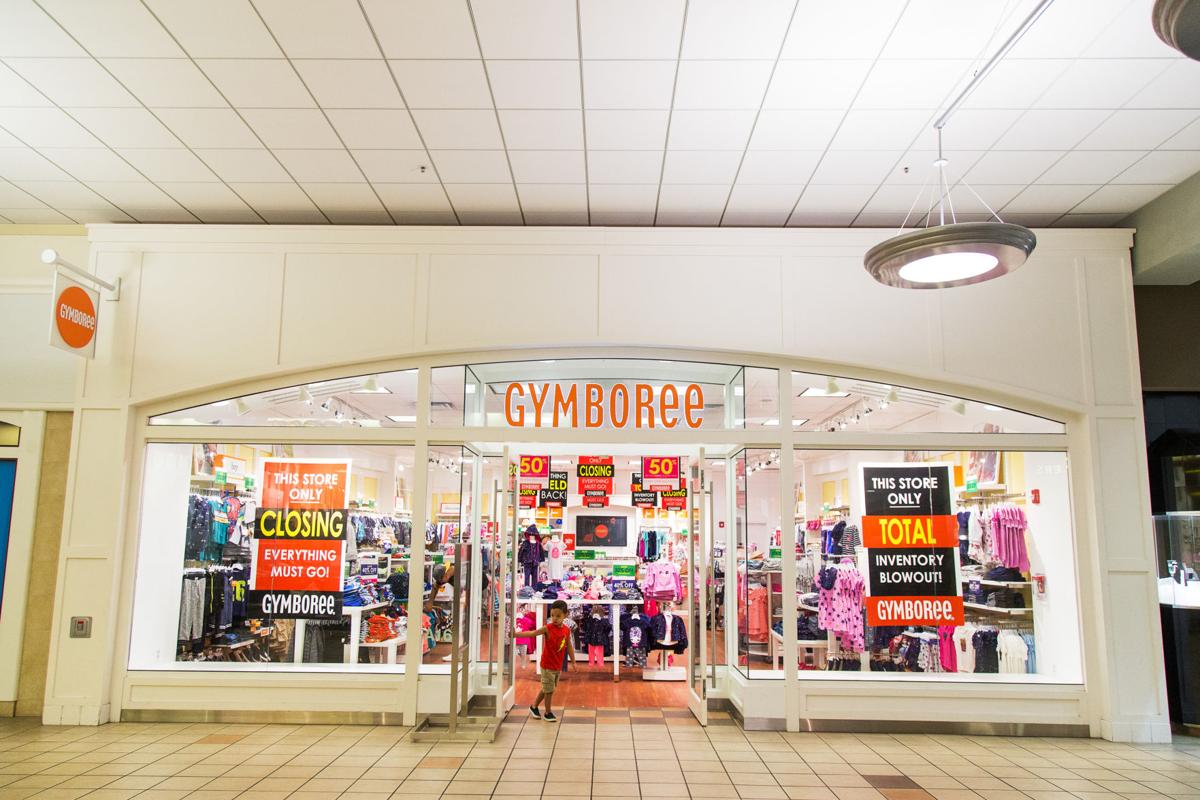 UNION GAP, Wash. — CenterCal Properties, the California-based firm that owns the Valley Mall, has a few vacancies to fill.
The largest is the former Value Village store, which is located in a two-tenant building near the main mall at 2529 Main St.
In recent years, the mall has lost a few national retailers, such as Coldwater Creek and Radio Shack, which also closed other Yakima Valley locations. More recently, Gymboree, a children's clothing store, announced that the Valley Mall location is among the hundreds of stores it will close in the coming months. It's no secret that a number of national retail brands are facing challenging times, prompting them to close stores — including in the Yakima Valley — and file for bankruptcy.
But those in the industry say it's not all doom-and-gloom for retail or the Yakima Valley's prospects of attracting new retailers.
Fred Bruning, CenterCal president and CEO, said the challenges are the result of retailers not adapting quickly enough to the changing habits of consumers.
"It's almost like a giant subduction zone," he said. "Concepts…