GLP accepts S$3.38 per share offer from Hillhouse, Hopu group
Largest shareholder GIC agrees to vote in favour of offer
A Chinese consortium agreed to pay S$16 billion ($11.6 billion) for Global Logistic Properties Ltd., the warehouse operator backed by Singapore's sovereign wealth fund, in Asia's biggest buyout.
GLP accepted the takeover offer from a management-backed group that includes private equity firms Hillhouse Capital Management and Hopu Investment Management. The group, which also includes founder Ming Mei's SMG, Bank of China Group Investment and a unit of China Vanke Co., offered S$3.38 a share, GLP said in a statement to Singapore's stock exchange.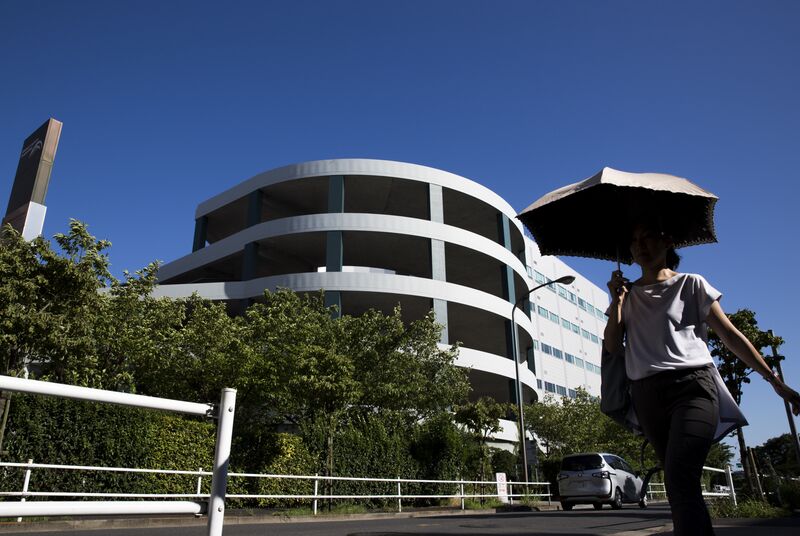 GLP shares, which were suspended, surged 22 percent to S$3.30 after trading resumed in Singapore. The offer exceeds the shares' highest closing price since listing and represents a 64 percent premium to the price before Singaporean sovereign wealth fund GIC Pte., GLP's largest shareholder, initiated a strategic review of the company in December.
GIC, which owns about 37 percent of the company, will vote in favor of the offer, the statement said. However, GIC could accept an unsolicited, higher bid that isn't matched by the Chinese-led group.
"In view of the premium paid and the low conditionality of the deal, any potential counterbidder will have their work cut out for them," Justin Tang, a director of global special situations at Religare Capital Markets in Singapore, said in an email.
Asian…