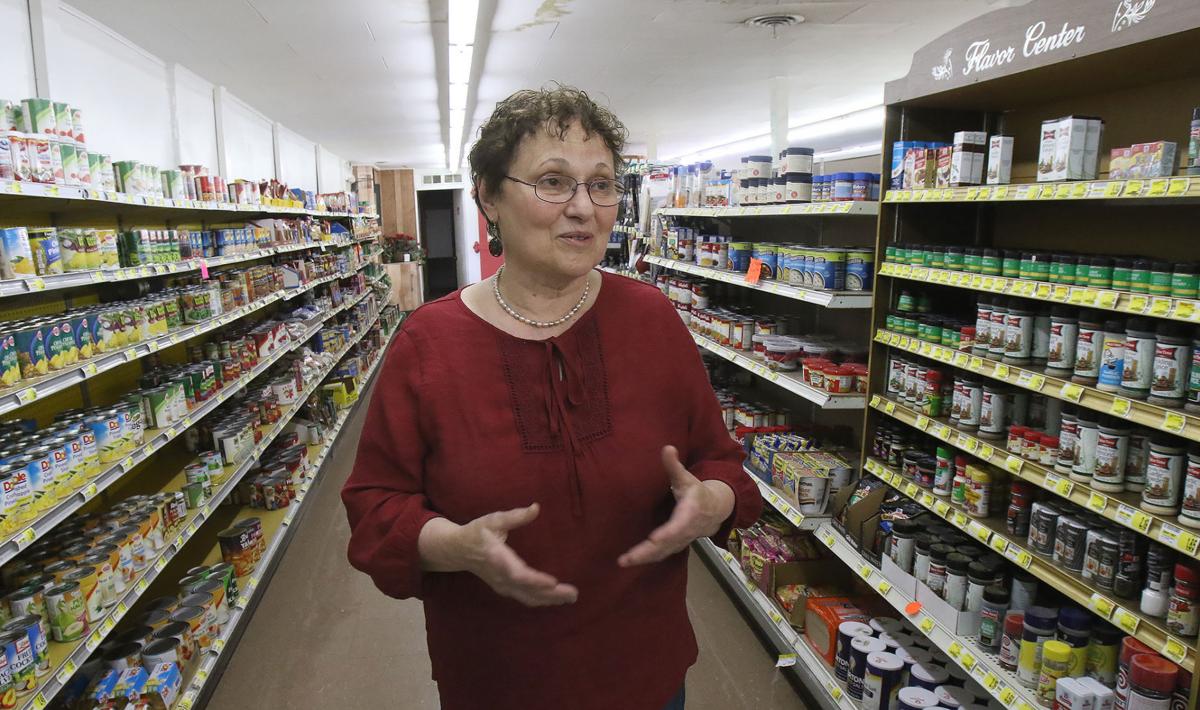 WIMBLEDON AND BOWDON — Wimbledon and Bowdon are separated by about 75 miles in southeast North Dakota, and the two towns have seen schools in their communities close because they consolidated with other schools and major employers leave. But when it came to their grocery stores closing, both communities rallied and found ways to keep the stores going.
About 10 years ago Mike and Judy Schlecht owned the grocery store that also housed a meat market, said Linda Grotberg, president of the Wimbledon Community Grocery nonprofit board. The Schlechts were trying to sell the business, but they didn't receive many offers.
The community held meetings to discuss the situation, and from those meetings an ad hoc committee was formed.
"We're about 30 to 35 miles from any regular grocery store," she said. "Most of the small towns in North Dakota have ended up only with gas station food. We wanted to keep this grocery in our community."
The ad hoc committee hired a lawyer and formed a corporation, BSG Inc., which sold $100 shares.
Al Gehring, a member of the BSG Inc. board, said BSG raised enough money to buy the grocery store and meat market. But the BSG board found out fairly quick that it couldn't afford to keep the meat market open.
The BSG board hired managers to run the store. Grotberg said the first few years of having the store under community control were dicey as the Barnes County North School District opened its new school near Leal, closing Wimbledon High School.
"Then not too long after that the John Deere closed and Arrowwood Prairie (Co-op) moved out of town," Grotberg said. "At that time the store was really gasping for breath."
Even as the store started to thrive, the BSG board…