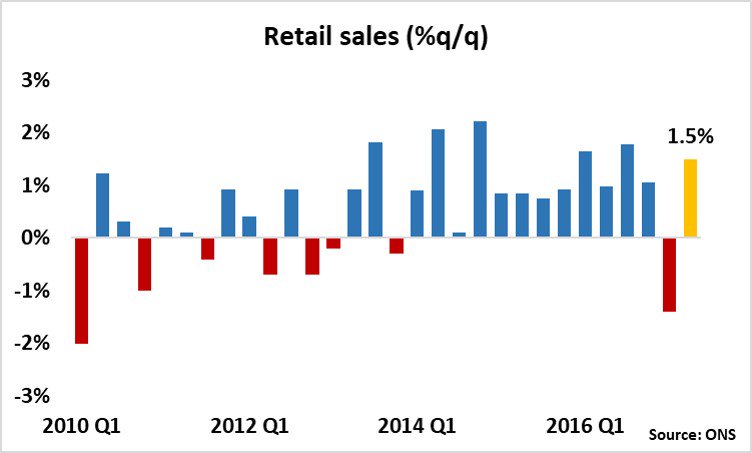 Good morning, and welcome to our rolling coverage of the world economy, the financial markets, the eurozone and business.
To taper, or not to taper? That's the question on the lips of European Central Bank policymakers today as they hold their final monetary policy meeting before the summer holidays.
With Europe's economy strengthening, hawks on the ECB's governing council will be pushing their colleagues to consider trimming (or 'tapering') their stimulus programme.
That programme is currently mopping up €60bn of bonds each month with newly minted money, and investors around the globe are desperate to know how, and when, the ECB might wind it down.
BUT…. the ECB needs to tread cautiously, for fear of a 'taper tantrum'. Bond prices gyrated…