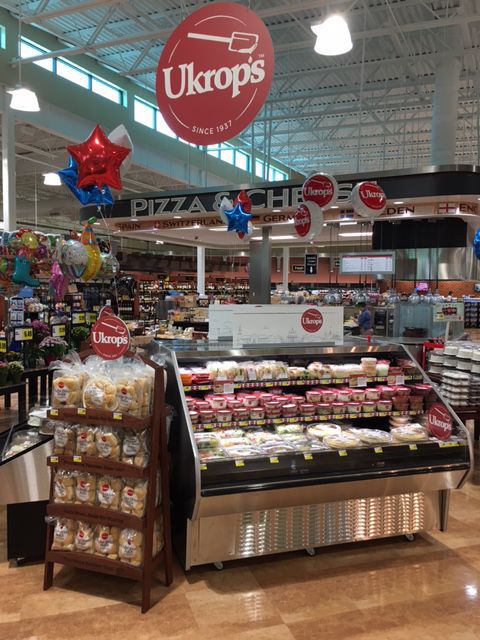 Ukrop's Homestyle Foods are now available at two Harris Teeter grocery stores in and near Williamsburg.
Ukrop's products, including White House Rolls, baked spaghetti and chicken salad, have been available since Saturday at Harris Teeter stores at 1470 Quarterpath Road in the Quarterpath Crossing shopping center in Williamsburg and at 6485 Centerville Road in the Lightfoot Marketplace shopping centers near Lightfoot.
Availability of the products comes just days before the closing of the Williamsburg Martin's Food Market store at 4660 Monticello Ave., where Ukrop's branded products had been available exclusively for years. That store is scheduled to close Monday.
"We have been in Williamsburg since 1998. That became one of our best stores when it was Ukrop's," said Robert S. "Bobby" Ukrop, president and CEO of Henrico County-based Ukrop's Homestyle Foods.
The Ukrop's Super Markets chain was sold in 2010, and those stores became Martin's Food Markets. Ukrop's Homestyle Foods was created…