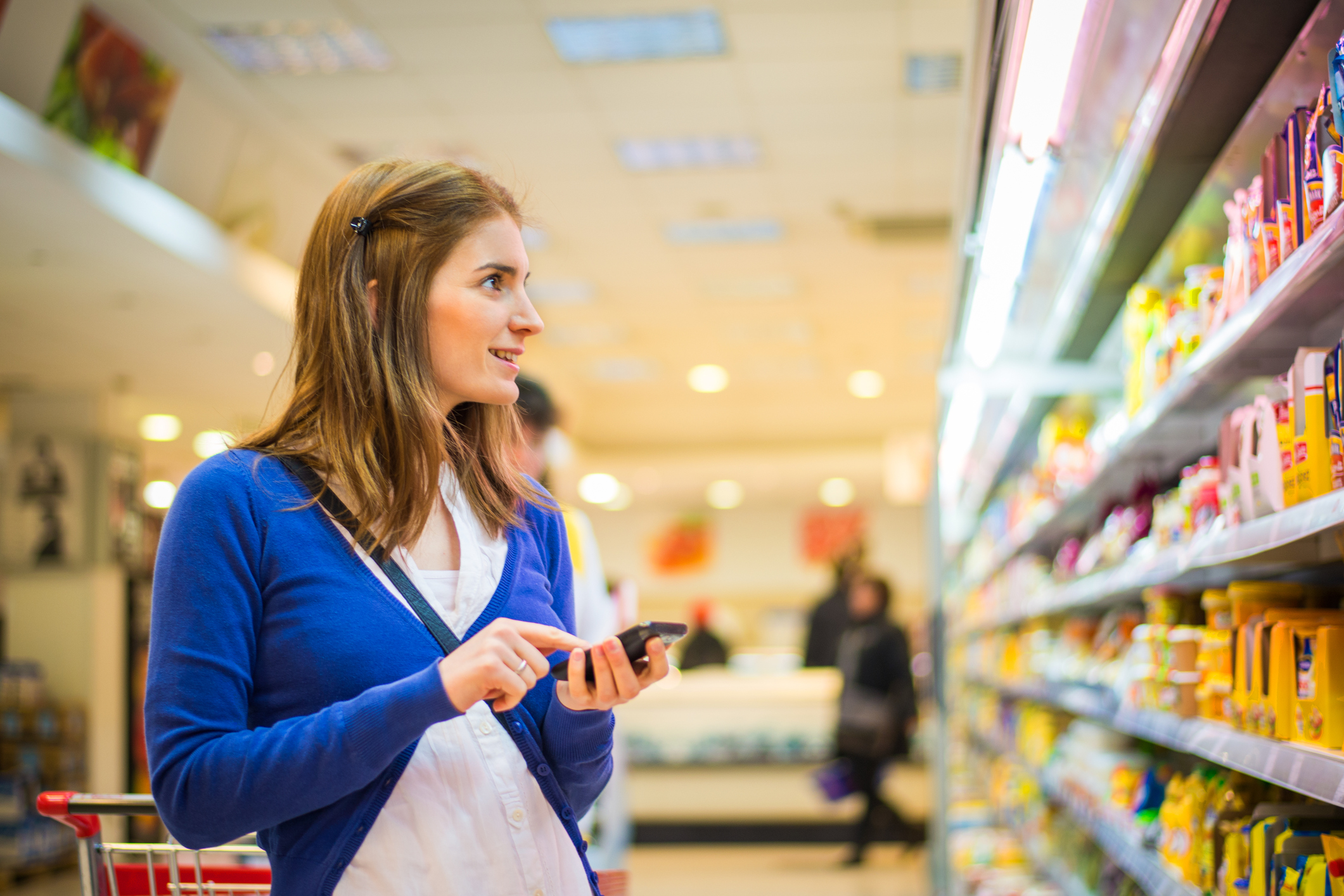 When it comes to online shopping, more and more consumers are turning to their mobile device to purchase, research and browse for products. In fact, PowerReviews, a provider of ratings, reviews and question and answer technology, has seen a 204% increase in the number of reviews written on mobile year over year. Retailers must be aware that while they can attract shoppers with mobile, a poorly developed site won't lead them to be buyers. To meet shoppers' mobile expectations, retailers should follow these four tips:
1. Ensure Your Site Provides a Great Mobile Experience
These days, companies' beautiful, functional websites must also be mobile compatible. Up to 40% of shoppers abandon a website that takes more than 3 seconds to load, so sites must be primed for mobile users across several mobile platforms to prevent customer frustration.
It's important for brands to have both good mobile site and a good mobile app. Shoppers like options, and while they may want stores to have an app to…