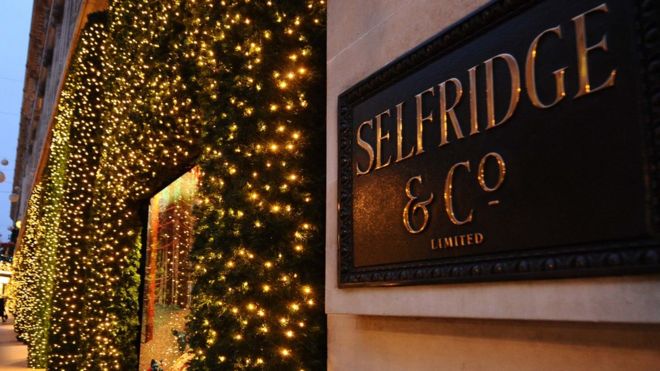 "No, I'm just looking." Words most of us have said when approached politely by a sales assistant while browsing in a shop. Most of us will not have then experienced the sales assistant snarling: "Then 'op it, mate!"
Hearing those words in a London shop made quite an impression on Harry Gordon Selfridge.
The year was 1888, and the flamboyant American was touring the great department stores of Europe – in Vienna, Berlin, the famous Bon Marche in Paris and then Manchester and London – to see what tips he could pick up for his then-employer, Chicago's Marshall Field.
Field popularised the phrase "the customer is always right". Evidently, not yet the case in England.
Two decades later, Selfridge was back in London, opening his eponymous department store on Oxford Street – now a global destination for retail, then an unfashionable backwater, but handily near a station on a newly opened Tube line.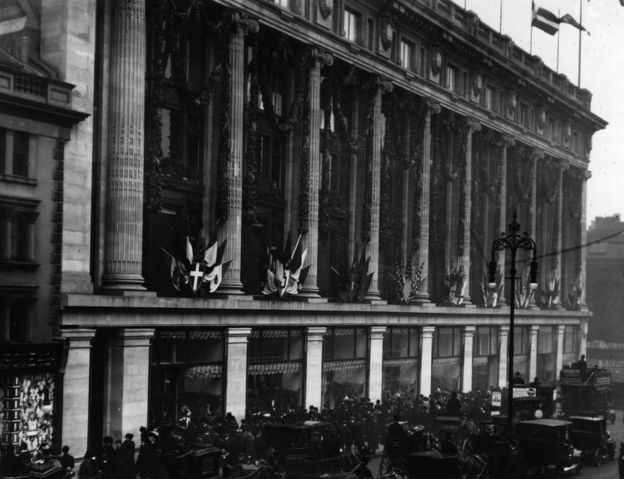 Selfridges caused a sensation, partly due to its sheer size: the retail space covered six acres (24,000 sq m).
Attitude
Selfridge also installed the largest glass windows in the world – and created, behind them, the most sumptuous shop displays.
But more than scale, what set Selfridges apart was attitude.
Harry Gordon Selfridge introduced a whole new shopping experience, one honed in the department stores of late-19th Century America.
"Just looking" was positively encouraged.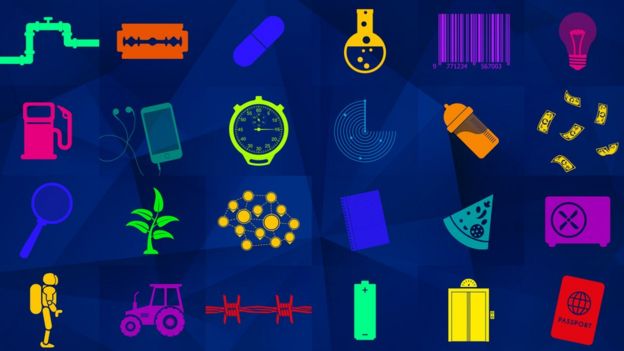 50 Things That Made the Modern Economy highlights the inventions, ideas and innovations that helped create the economic world.
It is broadcast on the BBC World Service. You can find more information about the programme's sources and listen online or subscribe to the programme podcast.
As he had in Chicago, Selfridge swept away the previous custom of stashing merchandise behind locked glass doors in cabinets, or high up on unreachable shelves.
Instead, he laid out the open aisle displays we now take for granted, where you can touch a product, pick it up, and inspect it from all angles, without a salesperson hovering by your side.
In the full-page newspaper adverts he took out when his store opened, Selfridge compared the "pleasures of shopping" to those of "sightseeing".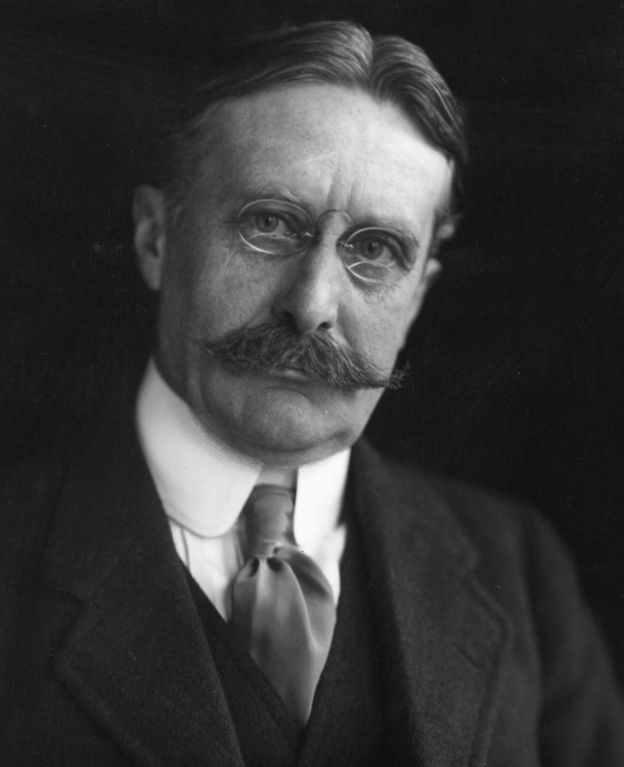 Shopping had long been bound up with social display.
The old arcades of the great European cities, displaying their fine cotton fashions – gorgeously lit with candles and mirrors – were places for the upper classes not only to see, but to be seen.
Selfridge had no truck with snobbery or exclusivity. His adverts pointedly welcomed the "whole British public": "No cards of admission are required."
'The bottom of the pyramid'
Management consultants nowadays talk about the fortune to be found at the "bottom of the pyramid" – Selfridge was way ahead of them. In his Chicago store, he appealed to the working classes by dreaming up the concept of the "bargain basement".
Selfridge did perhaps more than anyone to invent shopping as we know it. But the ideas were in the air.
Another trailblazer was an Irish immigrant named Alexander Turney Stewart. Stewart introduced New Yorkers…