Imagine this scenario. You like Pumpkin Spice Lattes, even ordered them every Monday last year from your local Starbucks. Fall has rolled around once again and it's a cold day all of a sudden. You step into your car on the way to work, wishing for a way to beat the Monday blues. Your car alerts you that the lattes are back at your local store. It even asks you if you want to order one and have it waiting for you when you arrive, alerting the store as you approach. Suddenly a blistery Monday is looking a bit brighter.
This isn't a reality, but it's an example of the sort of value General Motors and IBM are hoping to create using new technology to revolutionize the driving experience.
Bringing together IBM Watson and Onstar technology, the partners created OnStar Go, a new cognitive mobility platform, featuring a mobile, in-car experience with custom applications and content from a marketplace of partners. The platform delivers personalized content through the dashboard and other digital channels supported by the OnStar Go ecosystem.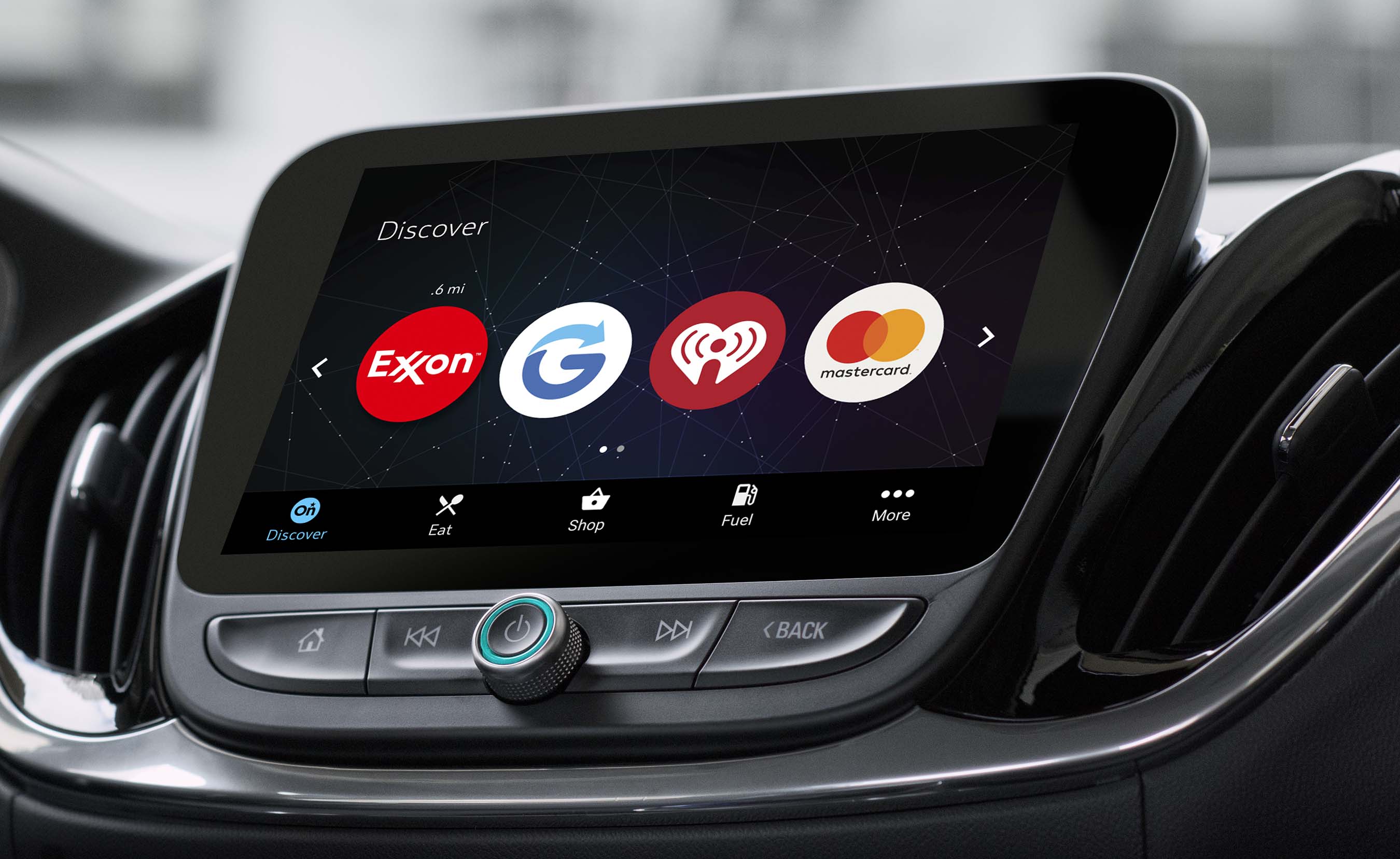 "We've decided to take back mobility," said Rick Ruskin, Marketing lead for General Motor's OnStar. "The four wheels that are going to take you places, that's us."
On average, Americans drive 29.2 miles per day, making two trips with an average total duration of 46 minutes, according to the AAA Foundation for…