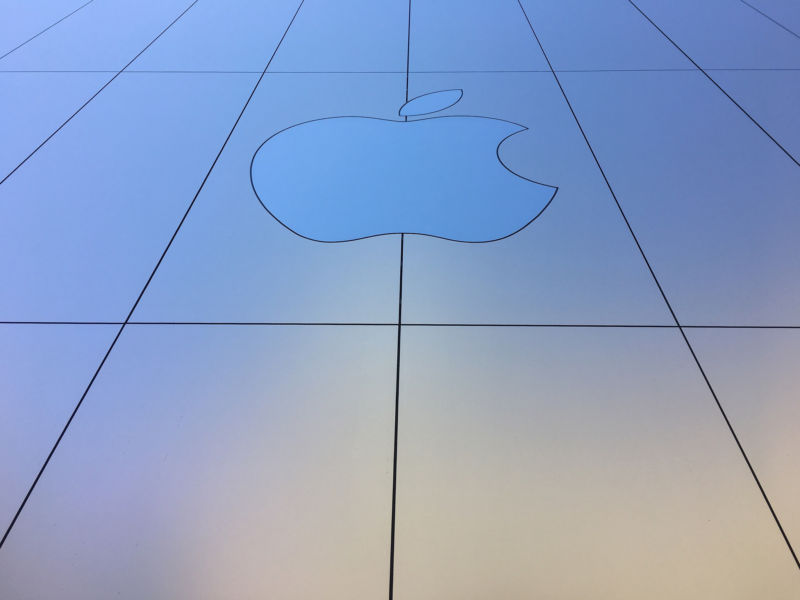 Should Apple retail workers in California be paid for time spent having their purses, backpacks and other belongings checked to make sure they didn't steal any of Cupertino's goods—after they have punched out?
Ruling in a class-action lawsuit brought by Apple retail workers, a federal judge answered "no"—California law doesn't require Apple to pay for that time, even though it's mandatory that employees who bring purses or other bags to work get them searched while they're off the clock.
The worker-wage dispute with one of the world's richest companies didn't end there. Lawyers for the class-action lawsuit representing thousands of Apple retail workers in California appealed that 2015 decision to the San Francisco-based 9th US Circuit Court of Appeals. On Wednesday, the appeals court said it couldn't come to any conclusion in a dispute that the court said had widespread ramifications for California workers who go through security checks at companies like Marshalls, Nordstrom, Federal Express, Best Buy, and other workplaces. The federal appeals court said the answer to whether California wage laws apply to time spent on security checks should be decided by the California Supreme Court.
So the appeals court on Wednesday asked the state Supreme Court to weigh in. It's a rare practice for the nation's appeals courts to request—in what is known as a certified…