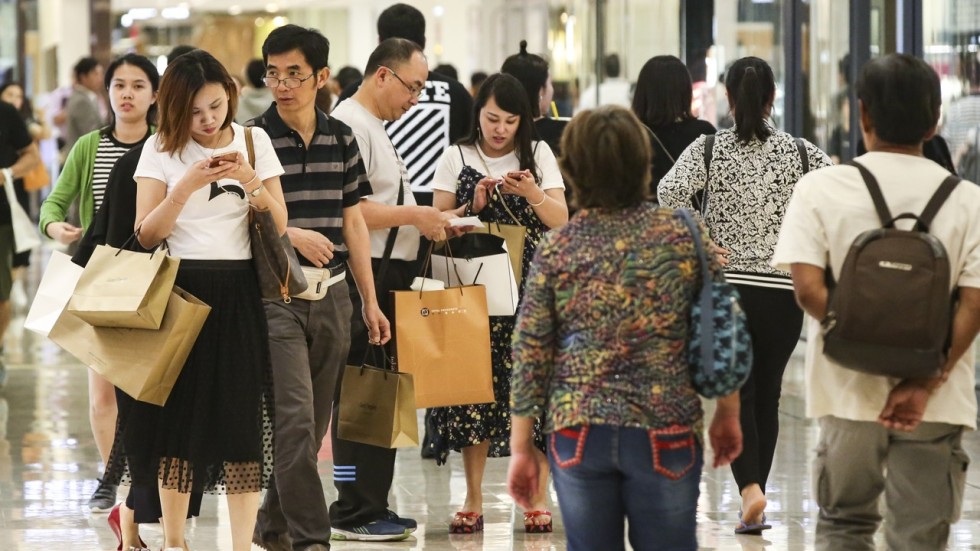 Buying among directors fell for the third straight week, while selling rebounded, based on filings on the Hong Kong Stock Exchange from August 7 to 11.
Buyers outweighed sellers with 21 companies recording 103 purchases worth HK$76 million (US$9.72 million) versus eight firms with 29 disposals worth HK$16 million.
The buy figures were sharply down from the previous week's 32 companies, 172 purchases and HK$265 million value.
Sales, on the other hand, were up from the previous week's 5 firms, 21 disposals and HK$7.4 million.
But as buying plunged, buyback activity rose for the first time in five weeks with 10 firms posting 60 repurchases worth HK$588 million. The figures were up from the previous week's seven companies, 38 trades and HK$547 million.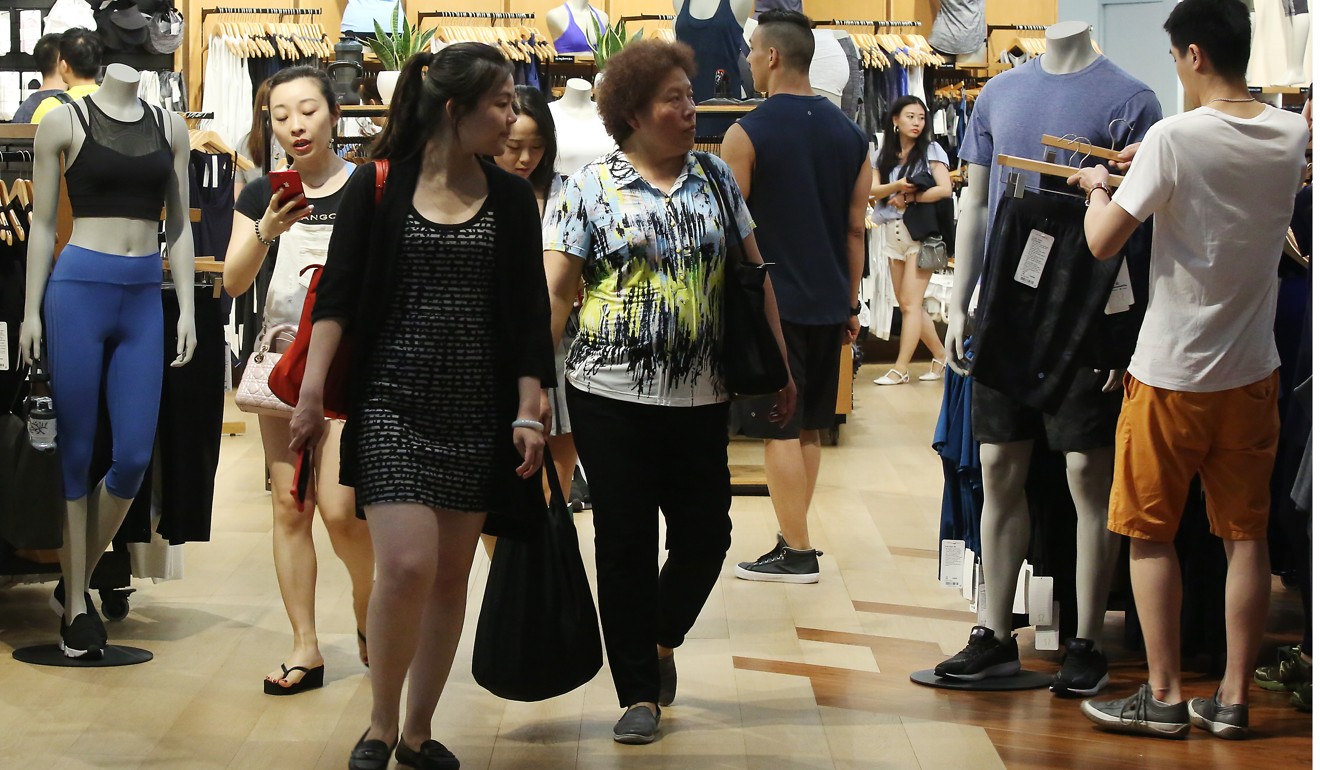 The retail sector took the spotlight last week with rare buybacks in Esprit Holdings and insider buys in Le Saunda Holdings.
There was even more bullish activity in International Housewares Retail Company Limited with insider buys and buybacks in the past month.
In all three cases, the purchases were made following falls in their share price.
Global fashion retailer Esprit Holdings bought back 3.44 million shares from August 9 to 10 at an average of HK$4.13 each.
The group previously acquired 2.6 million shares in July 2008 at an average of HK$77.75 each. The stock closed at HK$4.21 on Friday.
It was the company's first buyback since 2008, its second ever, and accounted for 8 per cent of the stock's trading volume.
The buybacks were made on the back of the 76 per cent decline in the share price since November 2013 from HK$16.86, and as it announced it expected to post a net profit of HK$50 to HK$80 million in its upcoming annual results in October, a significant increase from the previous year's earnings of HK$21 million
Founder…