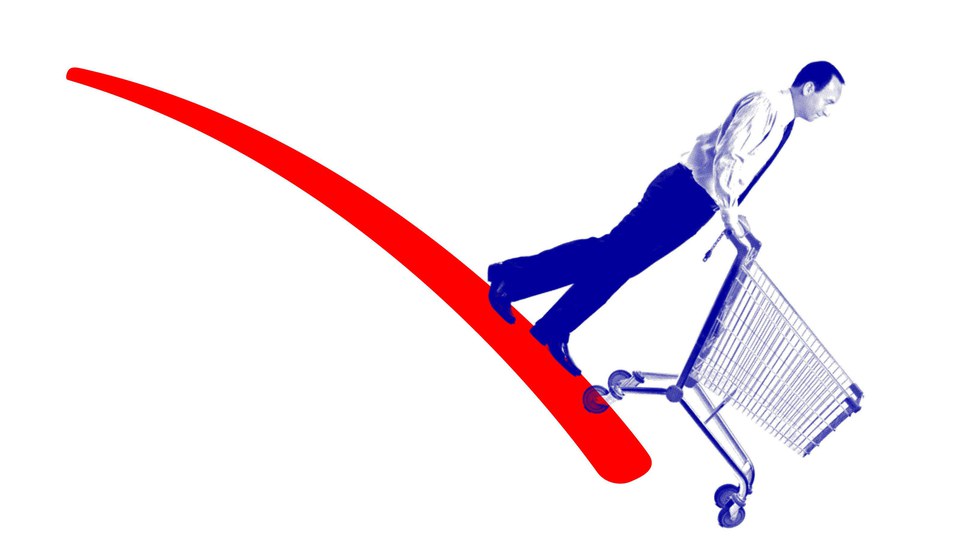 The New York Times Business section takes a deep dive into Sears' recent woes under the leadership of hedge fund titan Eddie Lampert. He took control of the firm in 2005, after coordinating a merger between it and Kmart, and has since presided over the loss of $26 billion in market value and the elimination of 176,000 jobs.
The failures of Sears are numerous:
The company first faltered in the 1990s under pressure from new, hyper-efficient, big-box stores.
Lampert implemented an organizational structure in which different business lines like men's wear and home furnishings would compete with each other over performance. The set up has worked in asset management, but it led to crippling infighting among staff.
Sears overspent on buying back its stock to boost its share price, while pouring money into a failed loyalty program aimed at getting shoppers to spend more online. This led to underinvestment in its core business of brick-and-mortar sales.
America's most innovative retailer: Sears' decline is a…