Under pressure from e-commerce giants Amazon and Walmart, Target is testing a next-day home delivery service called Target Restock. Amazon, which offers rapid delivery services like Prime Now and Amazon Pantry, recently said it cut the threshold for free shipping to $25 from $35. Walmart previously dropped its free-shipping minimum to $35 from $49.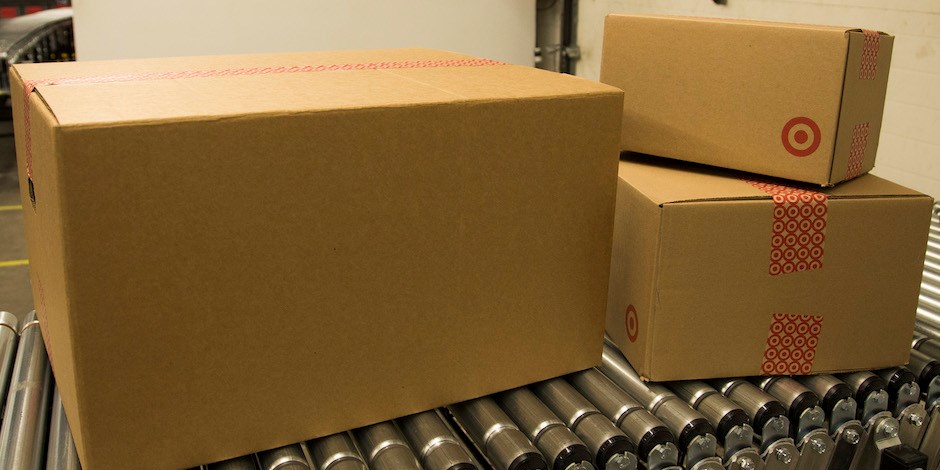 Target plans to pilot the new service with shoppers this summer in the Minneapolis area.
Once the pilot is live, Minneapolis area shoppers that have a REDcard will be eligible to access thousands of household essentials online. They will be able to fill a box with multiple items and have their orders shipped to their homes for a low, flat fee, although there are no reports yet on what that fee will be. Target said it will be able to fulfill orders placed before 1:30 pm by the next business day.
"Today's consumers expect everything right now!" Ken Morris, Principal, Boston Retail Partners (BRP) told RIS News. "Amazon and Walmart are raising the bar by continuing to offer faster delivery options – even same day. This move by Target to offer next day delivery is a direct response to competitors' offerings – they need to do it. Target will also need to add fresh, refrigerated or frozen foods categories to next day delivery to be on par with Amazon and Walmart.
Target said the items for Target Restock orders will be packaged at a nearby store, essentially turning local stores into omnichannel warehouses.
"It's an interesting move by Target to use existing personnel to package the boxes that consumers order with Target Restock," commented Barry Pellas, Chief Business Technologist of PointSource. "It integrates front-end employees more deeply within the supply chain, giving them a holistic picture of the inventory that's going in and out of the store. At this stage, Ship from Store (SFS) is a good choice…