The retail world is moving faster than most can keep up. RIS News briefs you on the latest news in retail so you'll be able to chime in at the watercooler.
This week we're hearing news of openings, new online offerings, words on retail from the Vice President, and one CEO's take on Amazon's deal with Whole Foods.
Don't miss the latest news from Walmart, Amazon, Target, Vice President Pence, and Alibaba.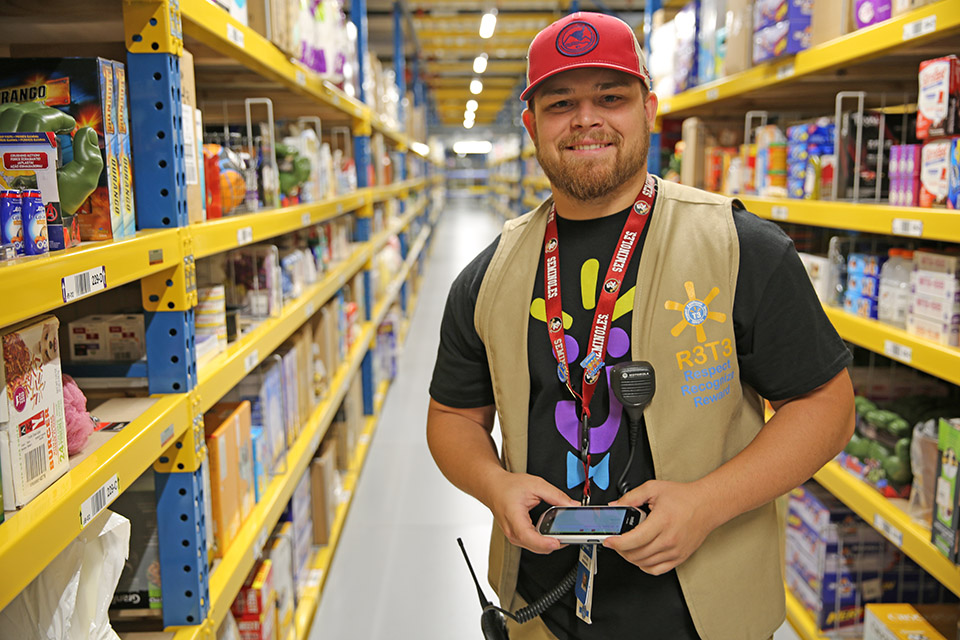 Walmart's new e-commerce fulfillment center in Davenport, FL, opens. The new facility will house millions of items dedicated to fulfilling online orders and will enable faster shipping directly to customers or to stores for free pickup, as well as bring more than 1,500 jobs to Polk County.
Amazon has launched Spark, a shoppable feed of stories and photos aimed at Prime members. The Pinterest-like service…