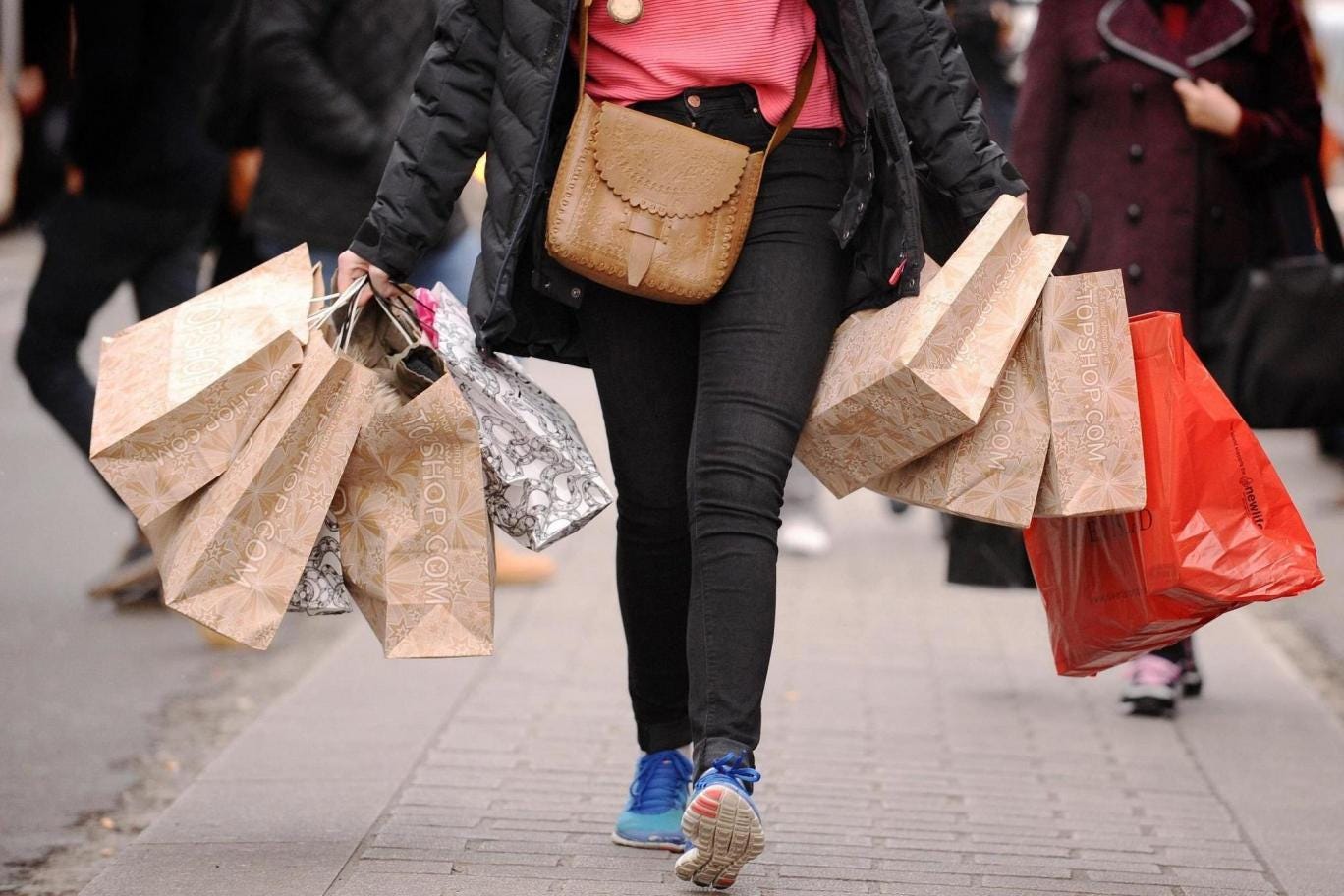 UK consumer spending fell for the third month in a row in July, its longest losing streak in over four years, according to data released on Monday, in another sign that the impact of last year's Brexit vote is rippling through to households.
Overall consumer spending, the engine of the economy, dropped by 0.8 per cent in real terms last month compared with July 2016, according to Visa.
That was quicker than June's 0.2 per cent fall. Following the further drop in May it marks the longest consecutive decline since February 2013, when a still-frail economy was struggling to recover from the financial crisis.
"The figure provides further evidence that rising prices and stagnant wage growth are squeezing consumers' pockets," said Kevin Jenkins, Visa's managing director…