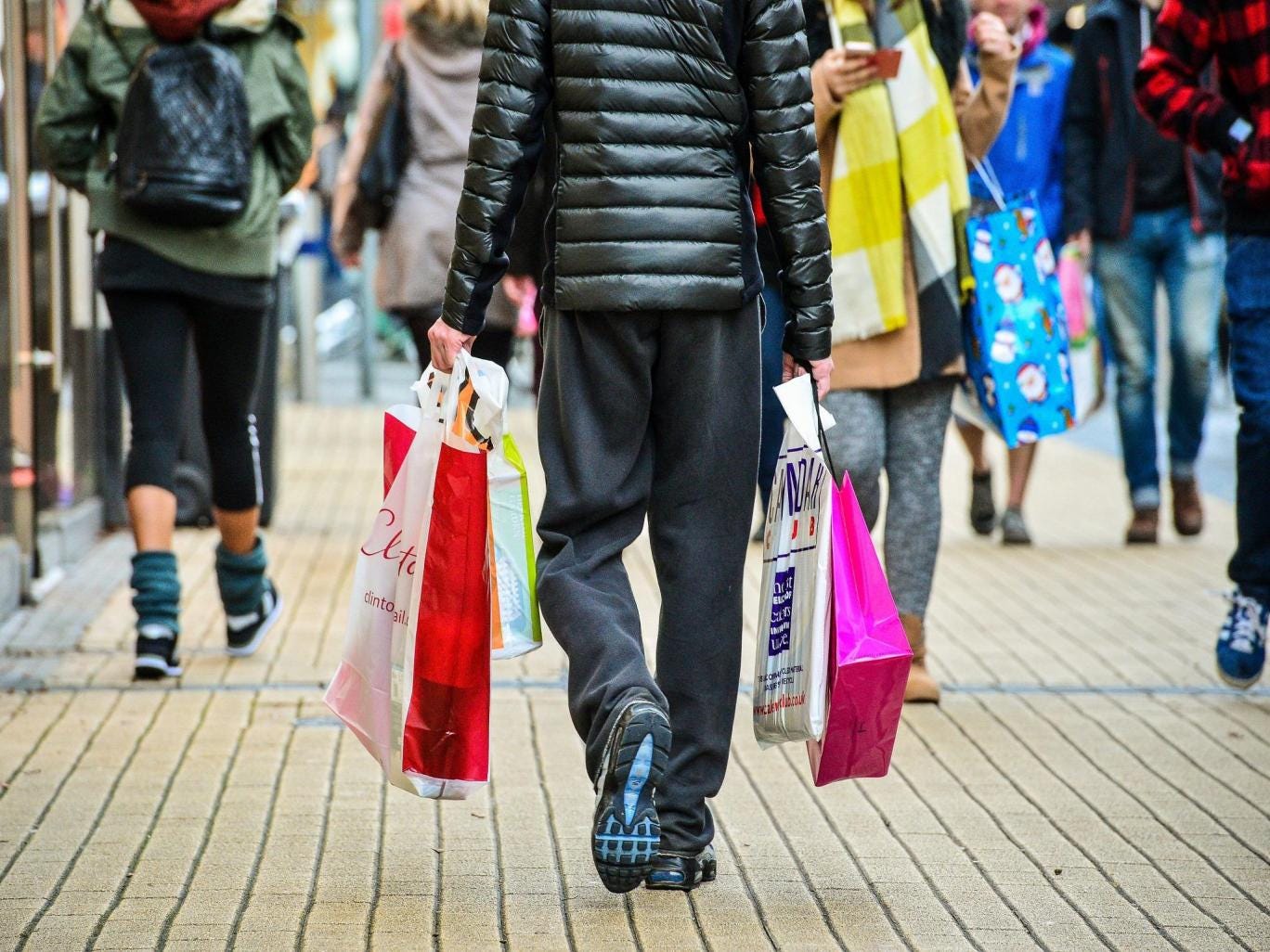 Retail sales, a key barometer of the strength of the UK consumer, was weak again in July, reflecting the hit to spending power from spiking inflation and fragile household confidence ahead of Brexit.
Sales volumes were up 0.3 per cent in July, following 0.3 per cent growth the previous month, the Office for National Statistics reported.
But the annual rate of growth dropped sharply to 1.3 per cent from 2.8 per cent previously.
Retail sales account for around 30 per cent of household spending, which in turn accounts for around 60 per cent of UK GDP.
Consumer spending was responsible for the surprisingly strong UK GDP growth in the…