Liquor stores prep for increased competition when grocers enter the beer market in 2019
As Bullfrog Wine & Spirits general manager Josh Beard glances out of his office window, he notices three gas station convenience stores and one of Colorado's largest grocery stores.
All four establishments in Beard's periphery from the North Fort Collins liquor store will soon become Bullfrog's competitors as Colorado's alcohol laws are overhauled with the most significant changes since Prohibition.
The low-alcohol beer currently stocked at grocery and convenience stores across Colorado is scheduled to become extinct in 2019, when retailers currently capped at selling 3.2 percent alcohol beers will be allowed to sell full-strength beer and malt beverages like Mike's Hard Lemonade and Smirnoff Ice.
That means the state's approximately 1,600 liquor stores are expecting to see double the competition within two years.
"We all will have to do something different," Beard said. "Some of us (liquor stores) are planning to get bigger. Some are planning to get smaller. Some will probably have to close."
Though the ability to sell wine and spirits will still set liquor stores apart in 2019, that relief could be short-lived. Under the current schedule, Colorado grocery and convenience stores will be allowed to sell wine and spirits starting in 2037.
Both looming dates are the best-case scenarios for their neighboring liquor stores. Grocers operating under the existing 3.2 percent cap have the option to bypass the graduated laws — if they're willing to open up their checkbooks.
Stores seeking to immediately sell full-strength alcohol have to buy two existing liquor licenses and any others within 1,500 feet, or five football fields, in an urban location. That boundary doubles in rural areas.
The prices of those licenses are negotiable, a measure to protect independent liquor stores from being immediately run out of business by the major grocers.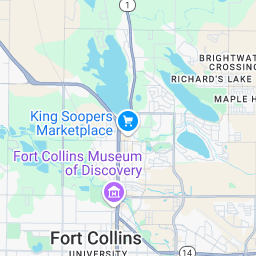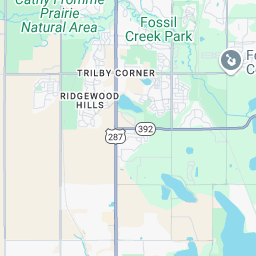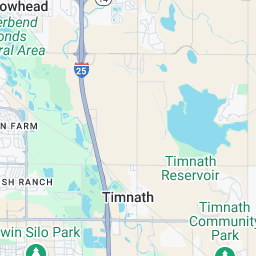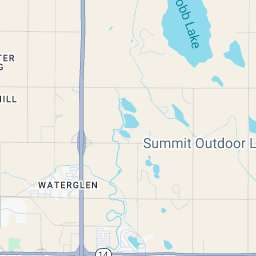 Only one grocer has taken advantage of the process so far, according to the Colorado Department of Revenue.
Because the investigation and background check required to obtain the license is still pending, the state has declined to identify exactly who has applied. The application process typically takes about 90 days.
Bullfrog's main potential competition, King Soopers, and other eligible establishments have examined purchasing full-strength liquor licenses ahead of the set dates. There are six King Soopers stores…