When it comes to eCommerce, we know that trust has a HUGE impact on sales. Over the last couple of months we have looked at a lot of ways to build trust and we would be amiss not to include trust badges into the mix. Why trust badges?
Well, for one, we can look at stats like those from CyberSource, who reported that 85% of UK online shoppers alone actively search for trust signs to ensure online stores are secure. Additionally, trust badges can increase conversion rates by up to 40%.
Trust badges offer peace of mind to shoppers in a few ways: personal information, technical, and third party recommendation security. They are either integrated into your site in the form of an image file or javascript and look like this: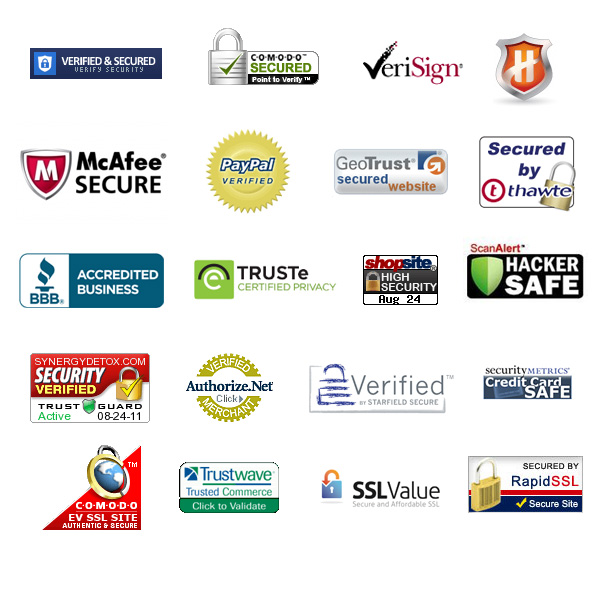 In the blog we will outline what you need to know to help choose and install the right trust badge in your online store and show you just how easy it is to build trust through seals.
Types of Trust Badges
Trust badges or seals can be acquired from SSL certificate providers, your hosting company, your payment processor, third parties such as Better Business Bureau, and created by yourself. Here's a breakdown of each kind of trust badge that eCommerce store owners can implement to increase trust.
Shipping/Payment Badges
These are badges that show logos of your accepted shipping and payment methods. Showing established, big companies logos boost trust for zero spend: most of these icons are free. These can be displayed in the footer, header, body or checkout areas of your site.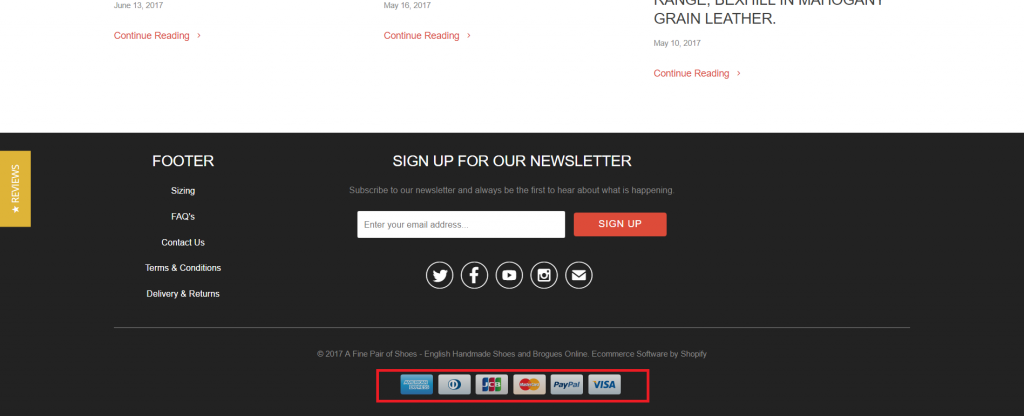 Pro Tip: How to add Payment icons to your Shopify Store.
Money Back Guarantee Badges
Money back guarantee badges are just what the name suggests – visual seals which show that money will be returned if the buyer is not satisfied. Offering guarantees and displaying them could increase your conversion by 30% according to Visual Website Optimizer.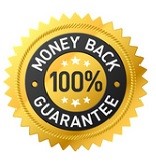 Third-Party Endorsement Trust Badges
These are trust badges by third parties that add credibility…