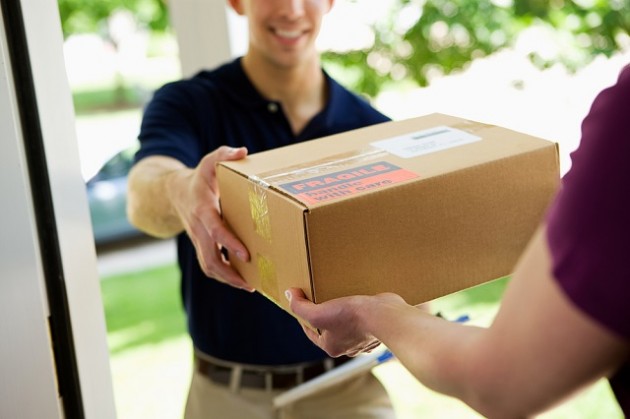 In the progressively competitive e-commerce world, retailers endlessly hunt for new ways to grow sales and lessen costs to profitably compete. Cultivating the customer experience is of the utmost importance in generating and retaining ecommerce shoppers. Clearly, a well-oiled, global supply chain plays a significant role in guaranteeing fulfillment success.
E-commerce shoppers, particularly millennials, increasingly prefer to shop on their mobile devices. Customer expectations for delivery are driving faster, and time definite, delivery alternatives. In addition, the expectancy of free delivery, along with the ability to easily shop for the best price on the internet, has put a death squeeze on many merchants' margins. In fact, a recent study by JDA and PwC found that only 10% of the 350 global retailers surveyed are making money fulfilling e-commerce orders.
Some may feel that it is "game over" with Amazon's astute e-commerce execution combined with its far-reaching loyalty programs. With indisputably deep pockets and subsidizing revenue channels, Amazon's approach is difficult to compete with. That said, based on recent CPC Strategy report, more than half of online shoppers check prices elsewhere and do not simply turn to Amazon by default.
While the CPC Strategy report shows that price was the driving factor behind their purchase for 23.1% of shoppers, delivery ranked a close second at 19.8% of survey respondents. In a recent study commissioned by Metapack, 87% of e-commerce shoppers stated that they would highly likely/more likely to shop again with an online merchant, following a positive delivery experience.
When the Metapack survey respondents rated their delivery experience, Amazon was well ahead of other e-commerce retailers. If we look to the acknowledged leader, what can we learn from Amazon that can be implement to improve the customer experience?
The attributes of Amazon fulfillment that set them apart from most others includes:
Delivery choices
More than half (61%) of respondents in the Metapack study said they had bought goods from one retailer over another because they provided more delivery choices. Home Depot recently found that when they tested same-day delivery at a fairly significant upcharge, it was very infrequently chosen. However, overall order volume rose noticeably simply due to the choice in delivery options.
Delivery choices should be offered in a way to establish customer expectations. Having a specific expectation for delivery is a well-established feature of Amazon.
According to the 2016 UPS Pulse of the Online Shopper Study, 48% of shoppers find guaranteed delivery dates important when checking out online. And while customers desire a variety of shipping services, 42% of the time they choose ground economy over other modes. In addition, 46% of shoppers abandoned their shopping cart because the delivery time was too long or not stated.
Of course, once the customer expectation is…