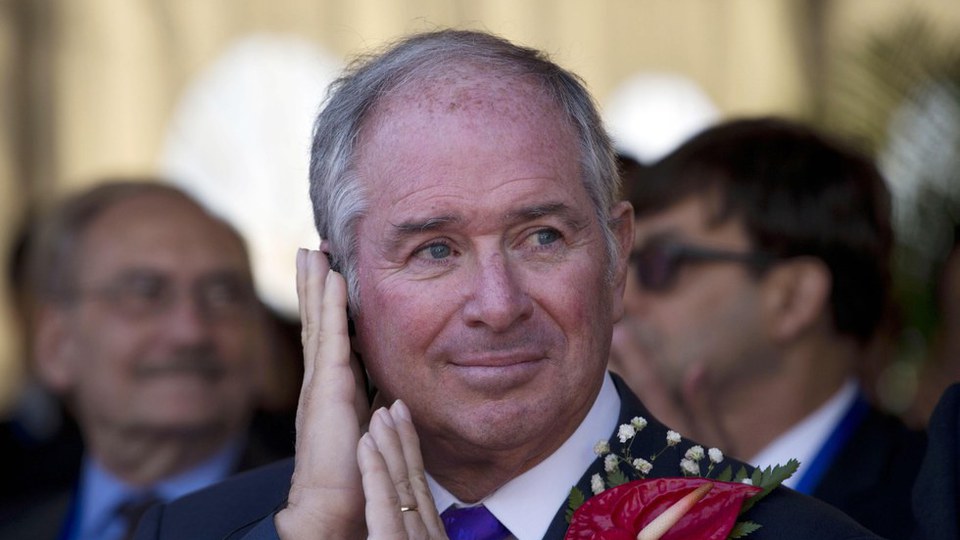 Earnings call for listed private equity firms are usually sleepy affairs, but this The Blackstone Group's phoner this Thursday could be different. Two big questions:
Will Blackstone's mega-infrastructure fund ambitions be hampered by Trump-related changes since it was first announced?
Can Blackstone really scale its retail investor base by lowering its wealth threshold?
Infrastructure: Blackstone in May announced that it was raising up to $40 billion for its first-ever infrastructure fund, including a $20 billion commitment from Saudi Arabia. Now we've got a Bloomberg report that the vehicle won't begin investing until it secures around $10 billion in outside commitments — which would temporarily reduce the Saudi check, given that it's basically a 1:1 match.
The earnings call question will be how fundraising has been affected by what appears to be…